What do you think of when you hear the word mega?
If you're into the lottery, maybe "Mega Millions," right? Or if you're a fan of the Transformer's franchise, "Megatron" comes to mind.
Mega is a unit prefix in the metric system – denoting a factor of one million.
For example, with digital cameras, we talk about mega pixels: an 8-mega pixel camera can record up to 8 million pixels.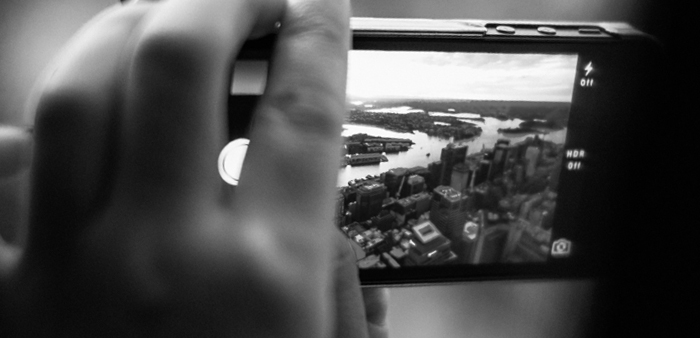 Mega is also used to describe the explosive power of nuclear weapons – as "megatons," and the frequency of electromagnetic radiation – as "megahertzs."
But what we're talking about today is church… Read More