Racism & Reconciliation In The Church
Tomorrow is Martin Luther King Day – and with that theme in mind, here are two posts I think are worth your time…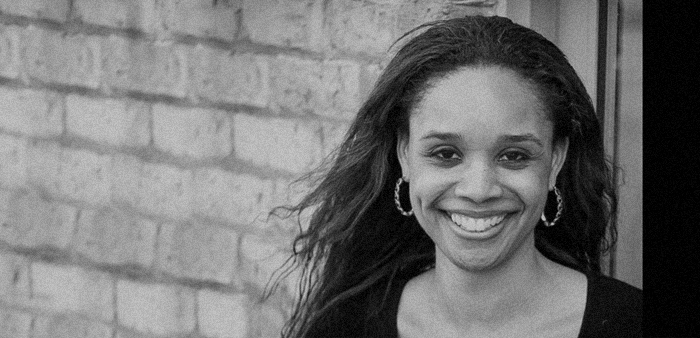 This post, Everything I Know About Racism I Learned in the Church by Christena Cleveland. The opening paragraph reveals one of Christena's earliest memories of church:
Exasperated, she yelled at the top of her lungs, "Get in here, niggers!!" Being six and all, I had no idea what the word nigger meant; I just knew that it referred to me and that it was negative. I ducked my head in shame and ran toward the classroom.
The teacher's words violently contradicted the VBS theme: "God loves all the children in the world" and made me question whether God's love was meant for me too. The church taught me that God's love is only for the white kids. CONTINUE READING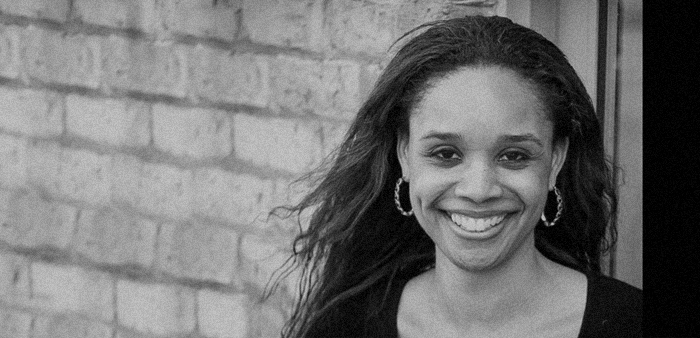 And this follow-up post, Everything I Know About Reconciliation I Learned in the Church by Christena Cleveland. She explains the healing that came through another church experience:
I internalized the teacher's racism and developed an inferiority complex that was fueled by my subsequent experiences of racism. I'm sad to say that my race-based feelings of inferiority lived on through my childhood, adolescent and college years.
By the time I started graduate school, my identity was exiled and I felt like I belonged no where; my self-esteem was clinically low; and while I somehow remained committed to following Jesus, I didn't believe that God's love for the world applied to me specifically.
But God lovingly and specifically led me to a small but mighty multiethnic church — in super-segregated Santa Barbara, of all places – led by a middle-aged black man with a striking afro and a wise, reconciling spirit. CONTINUE READING