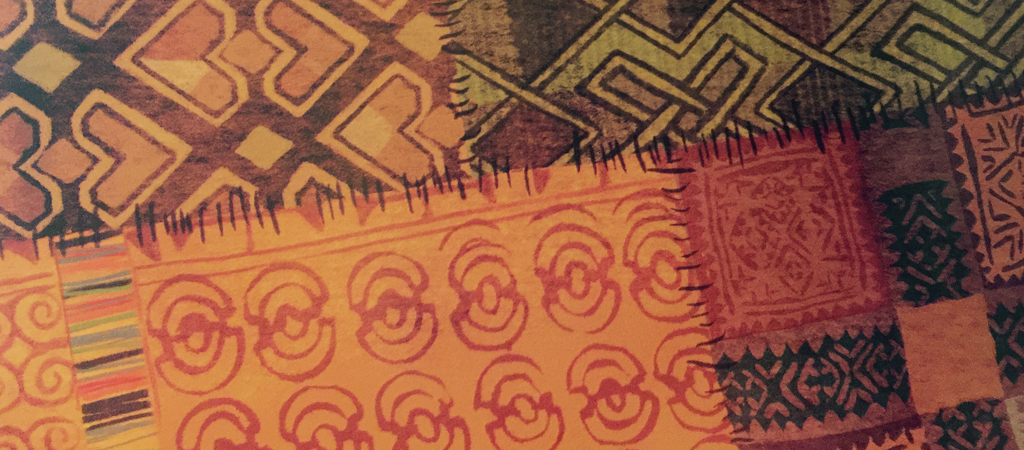 For God was in Christ, reconciling the world to himself, no longer counting people's sins against them. And he gave us this wonderful message of reconciliation. —2 Corinthians 5.19
A few years ago, I noticed a new family at the church – husband and wife along with their three kids. They were good at slipping in and out of church quickly… but I hunted them down, introduced myself, got their names. I made it a point to chat with them – even if just for a few seconds – each Sunday.
After a few months, the husband asked if we could meet. He seemed like he had something heavy to share with me. At lunch, he told me how he had served time in prison – about a decade. After getting out, he met his wife. She's the one who got the family coming to church.
Then he got to the point. He said, "In prison, I… Read More