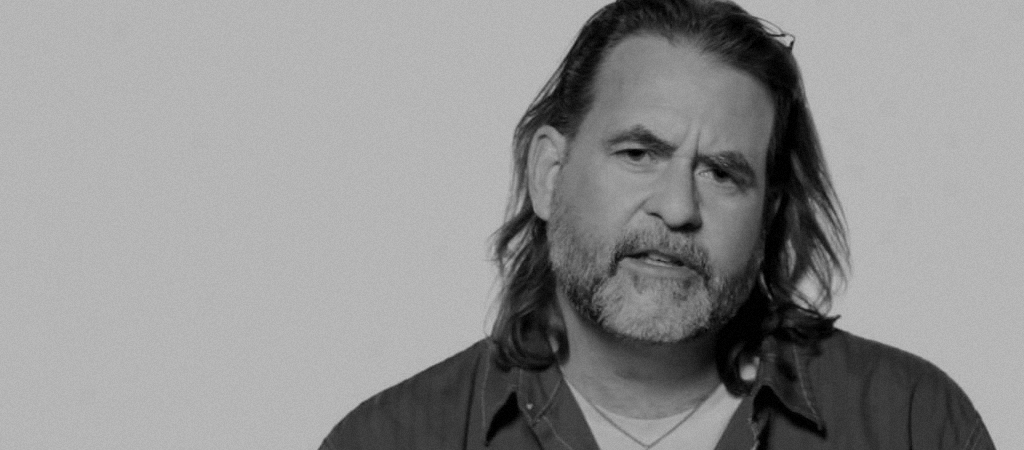 I recently wrote about our addiction to adventure. Here's a brief excerpt:
Yes, there is something repetitious about the Christian life. Following Jesus isn't necessarily about going into new territory every day. Often, it's about doing the same things over and over and over…
Jesus said, "If any of you wants to be my follower, you must turn from your selfish ways, take up your cross daily, and follow me." —Luke 9.23
Taking up one's cross daily is – I don't know any other way to say it – repetitive. Even Jesus (who was perfect) participated in these repetitive things.
*     *     *     *
Richard Beck has written a great post entitled "A Million Boring Little Things" in which he says…
Being more and more like Jesus is a million boring little things.
Here's his entire post—seriously, read it.
*     *     *     *
I was talking to one of my students recently about the temptations of youthful spirituality, how when you are young you get addicted to the buzz of the worship high and then go searching for a more intense… Read More