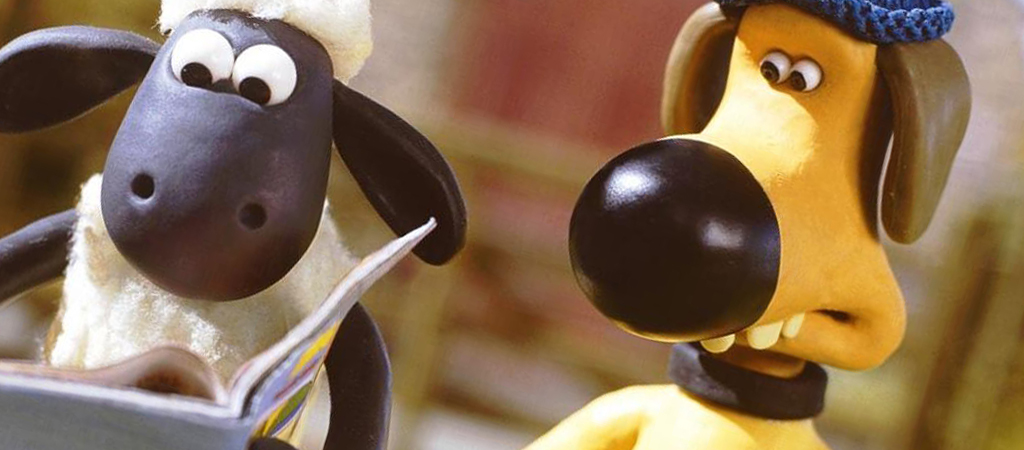 You Are (NOT) A Dumb Sheep
This video is scary.
I don't know the preacher or church or any of the details. It's just a clip – 90 seconds of a sermon… but I find it chilling.
We are NOT called by God to blindly follow leaders. I don't care how much you spiritualize the language.
Here's what Jesus had to say about self-righteous, abusive, manipulative leaders: "Stay away from them; they are blind leaders. And if a blind person leads a blind person, both will fall into a ditch." (Matthew 15.14)
An extreme position on either side is dangerous – to blindly trust or to refuse to ever trust.
We should not live paranoid, fearful, negative, nit-picky, suspicious, unable to trust.
Nor should we be blind, undiscerning, ignorant, fleeced, abused, or manipulated…
All I want to say is this: you are (NOT) dumb sheep.