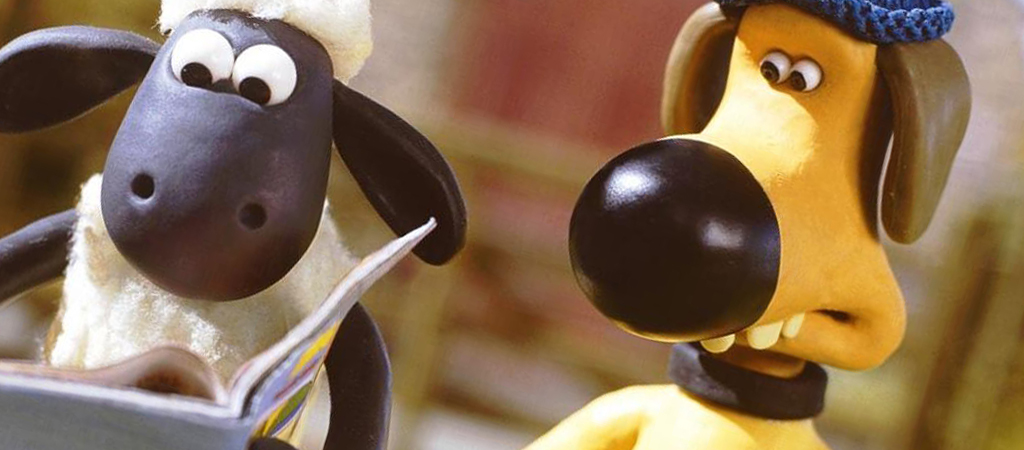 This video is scary.
I don't know the preacher or church or any of the details. It's just a clip – 90 seconds of a sermon… but I find it chilling.
We are NOT called by God to blindly follow leaders. I don't care how much you spiritualize the language.
Here's what… Read More