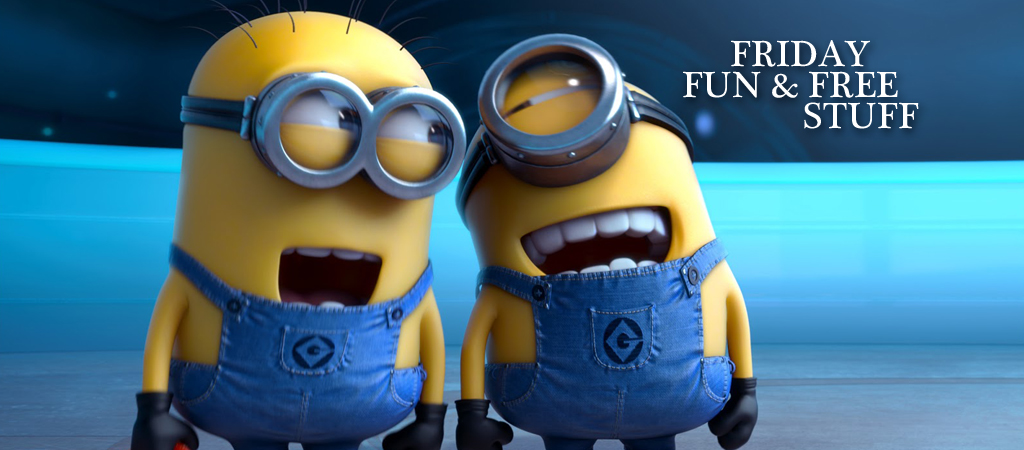 Win, Maybe. Watch, Definitely.
On today's post, you have an opportunity to win, maybe – and watch, definitely (some fun, interesting, funny videos). Happy Friday!
1. FREE BOOK—TOUCH BY RUDY RASMUS.
You could win this excellent book by Pastor Rudy Rasmus – Touch: Pressing Against the Wounds of a Broken World (I heard Rudy's wife, Juanita, speak at a conference in Houston recently and couldn't wait to get this book about their ministry—I read it cover to cover on my 4 hour flight home). All you need to do is comment below and you will be automatically entered to win. Winners will be announced in the comment section of this post within 24 hours.
2. VIDEO—REPORTERS CAN'T PRONOUNCE LUPITA NYONG'O.
3. VIDEO—PEOPLE CHASING $20 ON A FISHING LINE.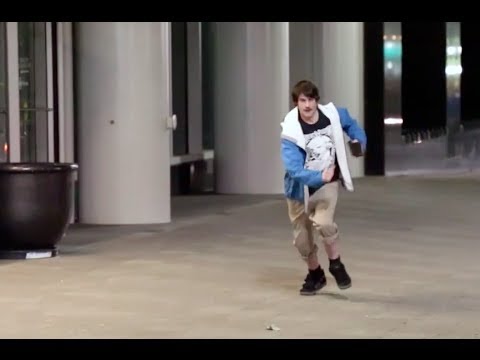 4. VIDEO—WHAT DOES THE WORLD EAT FOR BREAKFAST?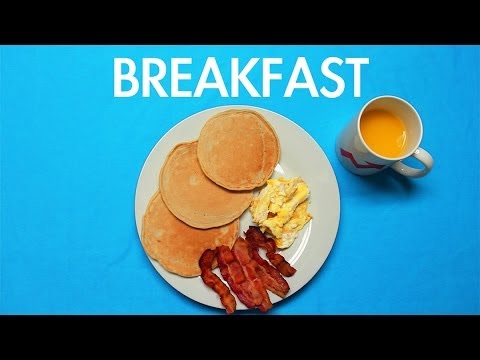 5. BONUS VIDEO—MESKEL SQUARE IN ADDIS ABEBA, ETHIOPIA.
Note: this is where our missionaries, Doug and Tasha Myers, are working now. We are planning to take a team from NWLife to Addis in a year or so.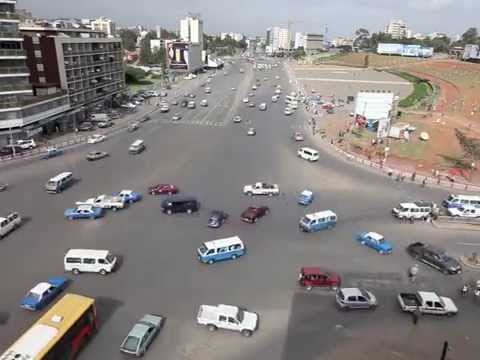 What about you? Got any fun, interesting, or funny videos to share?
Comment below. See you next week for some more fun and free stuff!