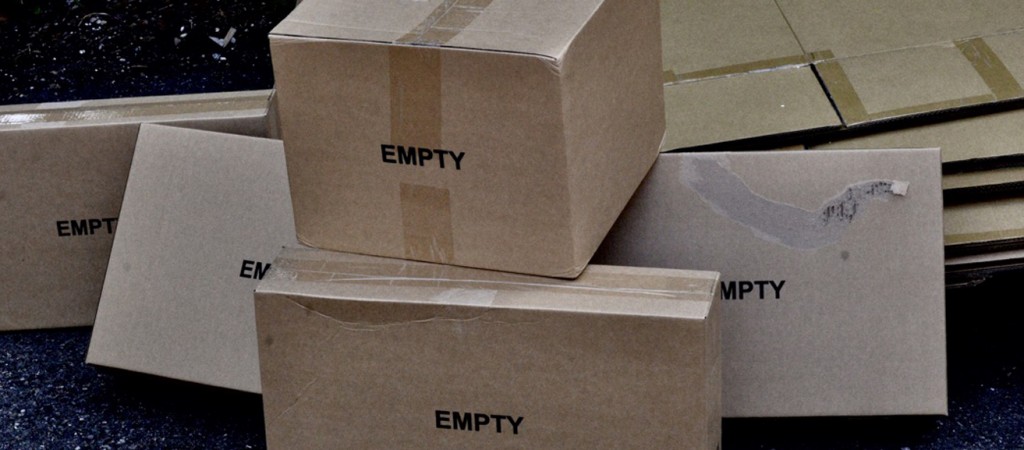 Monday, August 26, 2019
Thankful Notes
After a big and busy weekend, my day off. Nothing to Instagram. Just the same old (cherished) routines…
Making breakfast. Added avocado to the grilled bread, egg, bacon today. That was good.
Walked Camper and myself around the lake. Had a surprise visit from my dad (why this surprises me, I do not know—he's always showing up to say hi). Mowed the lawn, the old fashioned way, again.
The furniture order arrived (as was expected). I thought I would have some assembly to do (not to the extent of Ikea, but maybe using a hex key to attach legs to things or something like that), and to my delight, I discovered that every chair and stool and ottoman came fully assembled. A day off miracle. Thankful.
The biggest job was breaking… Read More