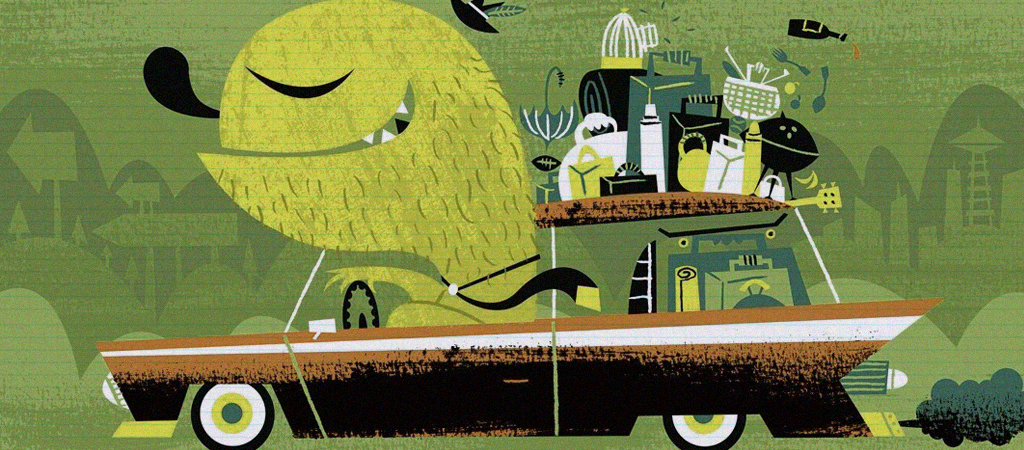 Three Fun Videos And One Free Thing
I hope your Friday is fantastic. Here are three fun videos and one free thing (maybe you will win):
1. VIDEO—JINXY JENKINS & LUCKY LOU.
This reminded me of the 1991 Martin Short movie Pure Luck. And also – I smiled the whole time while watching this video.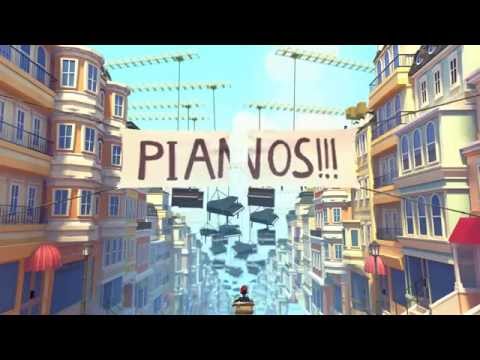 2. VIDEO—GIL FULBRIGHT FOR SENATE.
I especially love the part where he changes his name and also his closing lines in the ad. This is exactly what I hear anytime a politician is speaking – unless it's my favorite crazy politician – Phil Davison.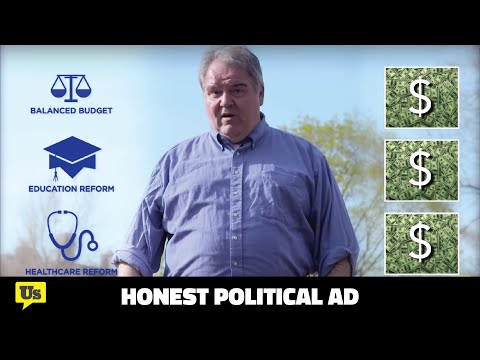 3. VIDEO—HASHTAGS #MYWEIRDSECRET.
Here's my weird secret: I can't ever use the folded-to-a-point piece of toilet paper in the bathroom of my hotel room because I know somebody was touching it.
4. FREE—WIN SOMETHING FROM ME.
OK, it will be a book – a good one, a new one. And you will read it and like it. All you need to do is comment below and your name will automatically go in the drawing. The winner will be selected within 24 hours and announced in the comment section of this post.
ONE LAST THING: What is your weird secret?