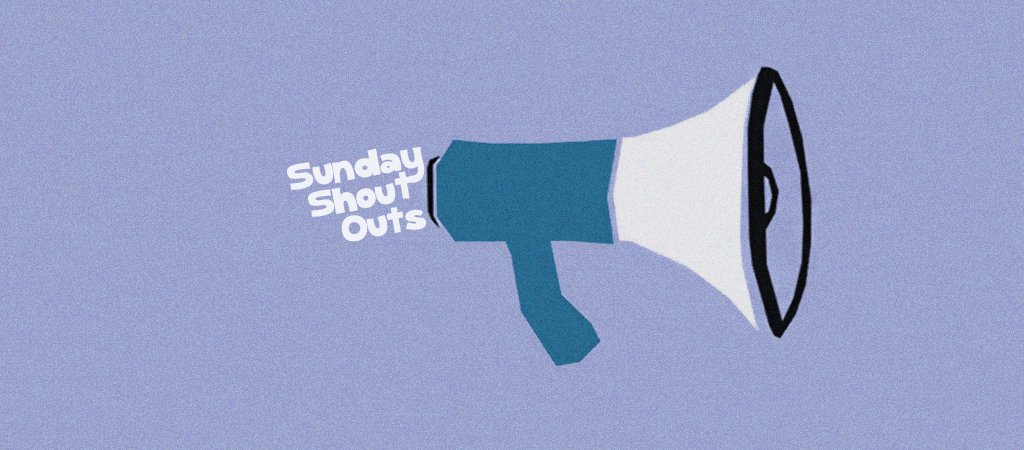 I Wouldn't Even Mind If You Read These Three Posts (They're Not Mine)
I wouldn't even mind if you read these three posts (they're not mind). Actually, I'd love for you to read them. And I kinda think you will love reading them. Um, what are you waiting for???!!?!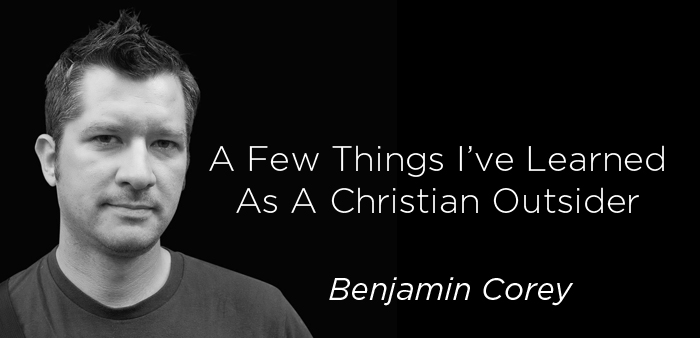 This post, A Few Things I've Learned As A Christian Outsider, by Benjamin Corey. Here's a brief sample: "Theological labels have a way of making us crazy– we allow them to define us, give us identity, give our lives meaning, and all kind of other things that ultimately take the place I've learned only Jesus can fill."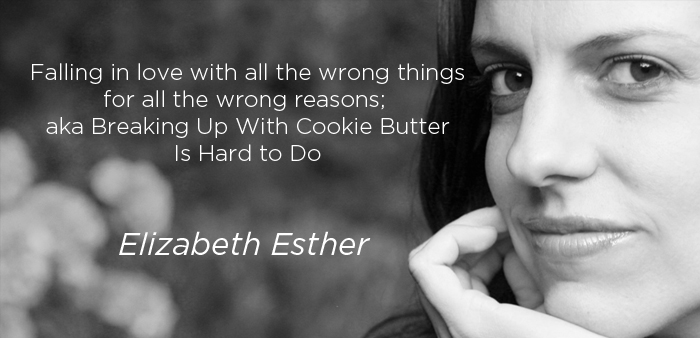 This post,
Falling in love with all the wrong things for all the wrong reasons; aka Breaking Up With Cookie Butter Is Hard to Do
, by
Elizabeth Esther
. A quick sample: "I don't just fall in love with things. I fall HEAD OVER HEELS in love with things.
Something sparks my intrigue and suddenly, I'm gripped by the illusion that This New Manifestation of Love is going to be My Everything (it never, never, never is).
I've chased everything from friendships to scrapbooking to sewing to margaritas. And also, Cookie Butter."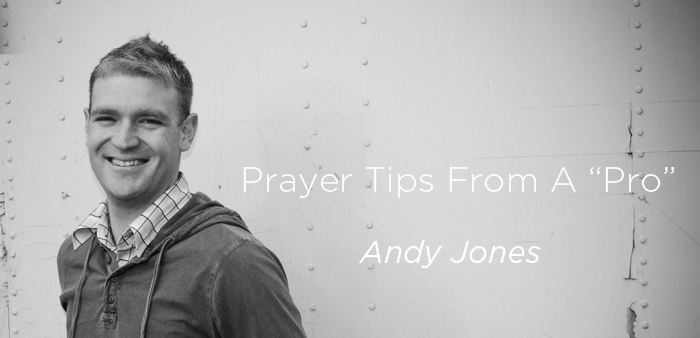 This post,
Prayer Tips From A "Pro,"
by
Andy Jones
. And a little sample:
"I stepped up and found a place to pray. After a few moments I felt relaxed and rested; I was totally at peace. Suddenly there was a tap on my shoulder. "Andy, Andy…" there was an urgency in the hushed whisper that woke me. I wiped the drool from my mouth as my eyes struggled to adjust to the bright lights. Yup, I had fallen asleep at the altar. All the other students had left. After 45 minutes, the leaders wondered where I was."
//  OK – now it's your turn. Do you have anything you wouldn't mind if I read? Share!