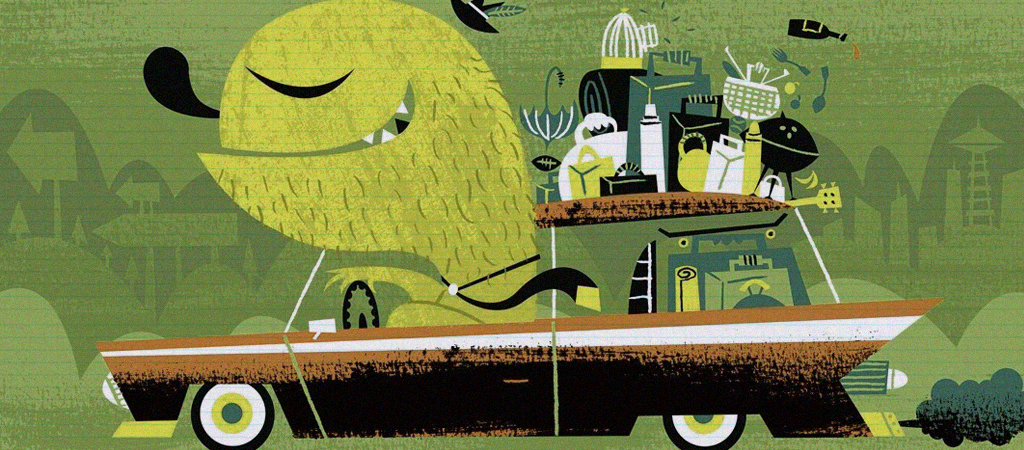 I hope your Friday is fantastic. Here are three fun videos and one free thing (maybe you will win):
1. VIDEO—JINXY JENKINS & LUCKY LOU.
This reminded me of the 1991 Martin Short movie Pure Luck. And also – I smiled the whole time while watching this video.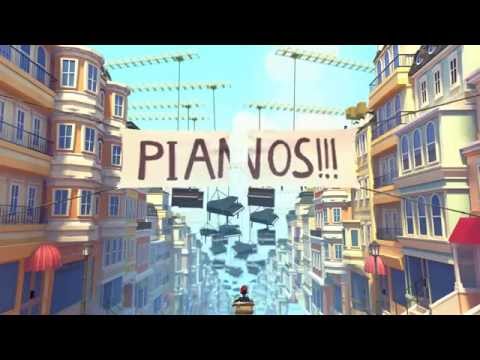 2. VIDEO—GIL FULBRIGHT FOR SENATE.
I especially love the part where he changes his… Read More