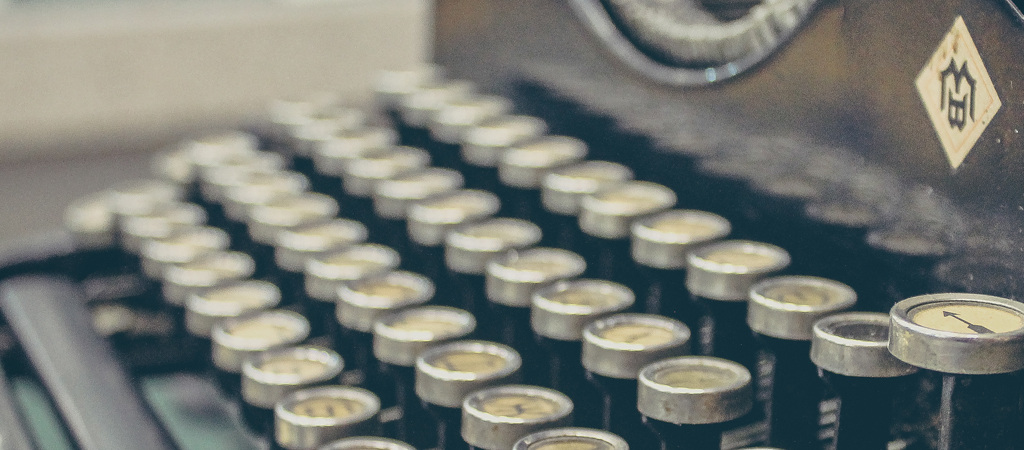 I wrote a book, which is coming out this month. The following is an excerpt…
Recently, while spending a month living in the Italian countryside, I was constantly aware of how much we stood out.
Our strangeness was completely obvious to the locals…
All three of us have blue eyes and pale skin.
We talk like cowboys. I never thought I sounded like a cowboy before, but after hearing an Italian say… Read More