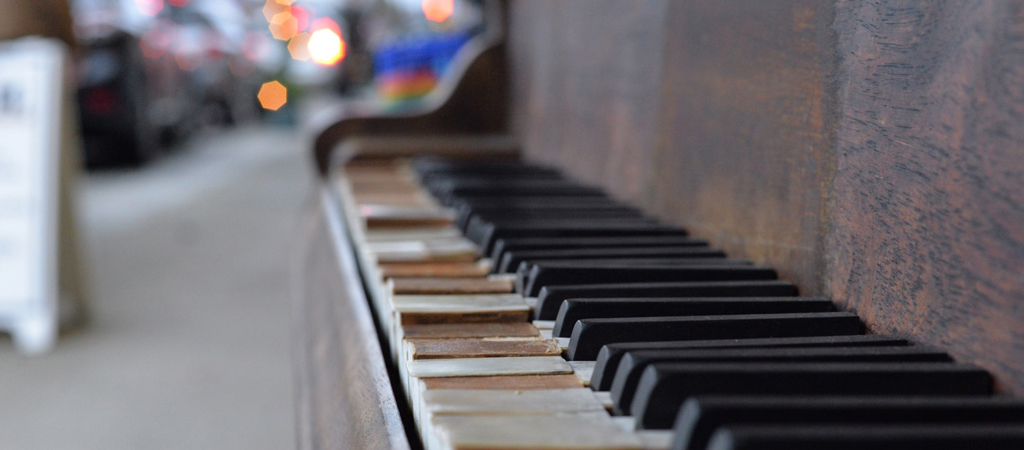 Acting is all about faking things…  —John Cleese
I was watching Jimmy Fallon the other night – and he had a famous starlet / actress / singer on the show. The first few minutes of her interview was OK, but I kept thinking she seemed uncomfortable. At times, her voice was a bit shaky.
Then, they did a fun bit called "Wheel of Musical Impressions" where you spin the dial and it "randomly" gives you a song to sing and an artist to impersonate. For example, Jimmy Fallon got "I'm a Little Tea Pot" in the style of Dave Matthews. His guest got "Twinkle Twinkle Little Star" in the style of Fetty Wap and "Spongebob Squarepants" in the style of Christina Aguilera.
She nailed it. I mean, she performed with confidence, gusto, soul… it was impressive and funny and attention-grabbing. She is obviously a performer.
Something about the whole interview struck me: there was a notable change in confidence or comfortability with being herself -vs- performing.
She was visibly more comfortable performing.
I've noticed this before on late-night show interviews and… Read More