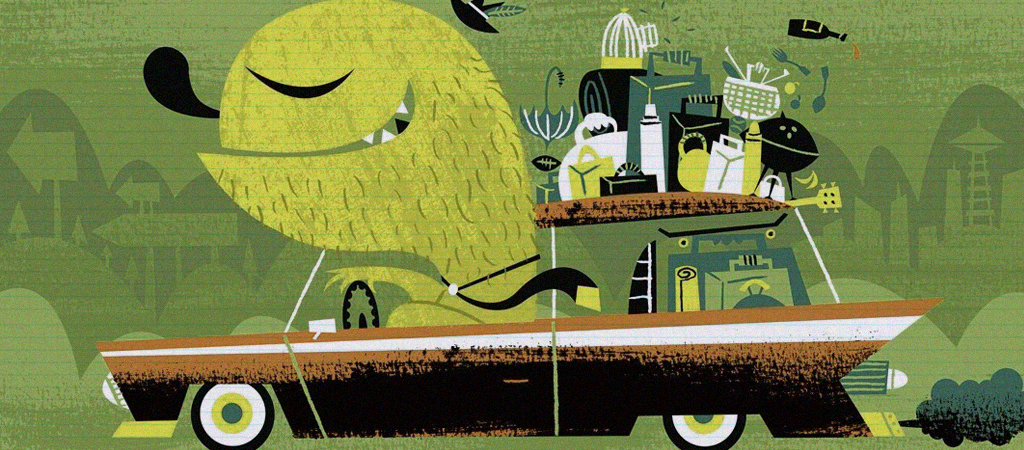 It's probably because I'm around Christians so often…
I keep getting the sense that y'all need to lighten up—so here are some videos to make you smile or grin or laugh or giggle (and I hope you do). Also, at the bottom of this post there's a chance for you to win something cool. Ready? Let's go!
1. VIDEO—Hashtags on the Tonight Show with Jimmy Fallon #AwkwardBreakUp.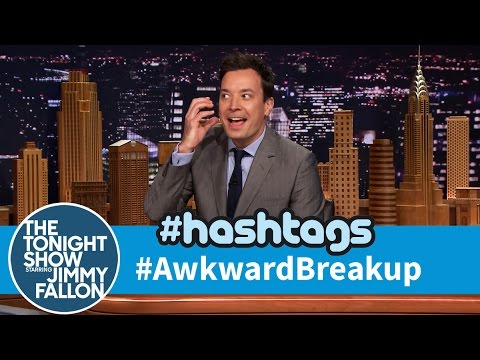 2. VIDEO—Things You Can't do When You're Not a Toddler with Tripp & Tyler.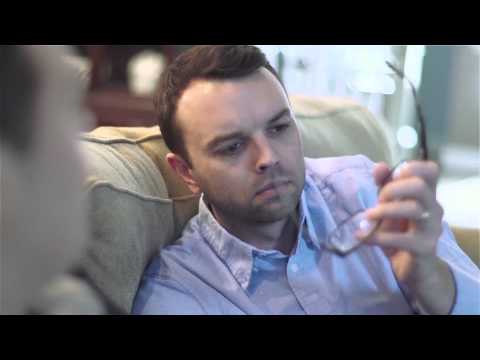 3. VIDEO—My OCD Song with Rhett & Link.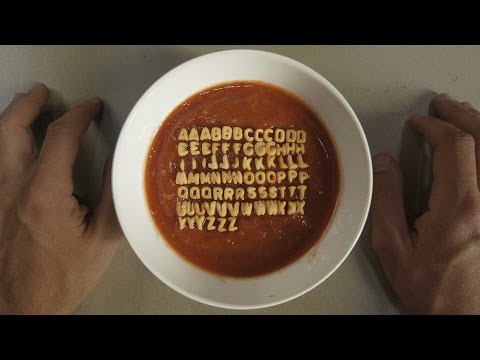 4. VIDEO—Disney Characters Falling at Disneyland.
5. FREE—Surprise Gift Pack.
Here's your chance to win one or some of my favorite things – like a book or snack or whatever else I can find in my office to give away. Just comment below and you will automatically be entered to win. Winner will be announced in the comment section within 24 hours.