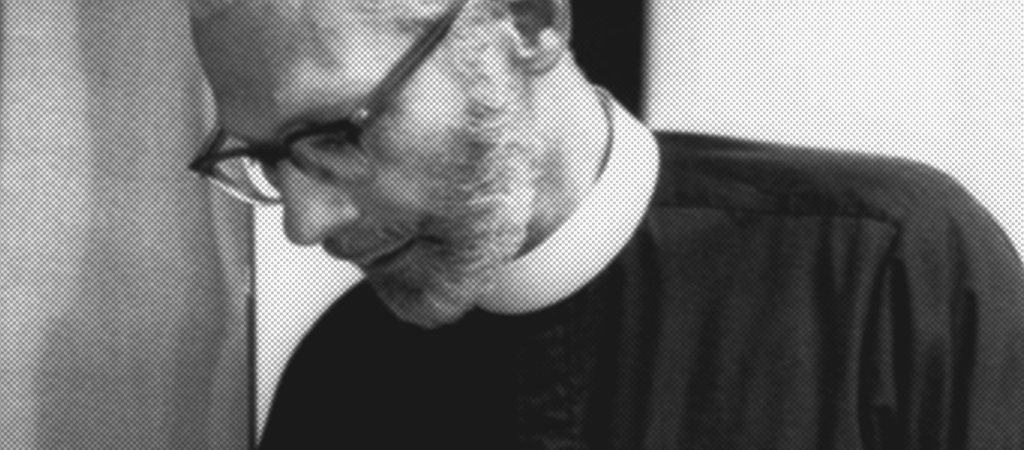 Bait & Switch Christianity
The following is a quote from Robert Farrar Capon's book on the parables of Jesus…
The Gospel of grace must not be turned into a bait-and-switch offer. It is not one of those airline supersavers in which you read of a $59.00 fare to Orlando only to find, when you try to buy a ticket, that the six seats per flight at that price are all taken and that the trip will now cost you $199.95.
Jesus must not be read as having baited us with grace only to clobber us in the end with law.
For as the death and resurrection of Jesus were accomplished once and for all, so the grace that reigns by those mysteries reigns eternally – even in the thick of judgment.