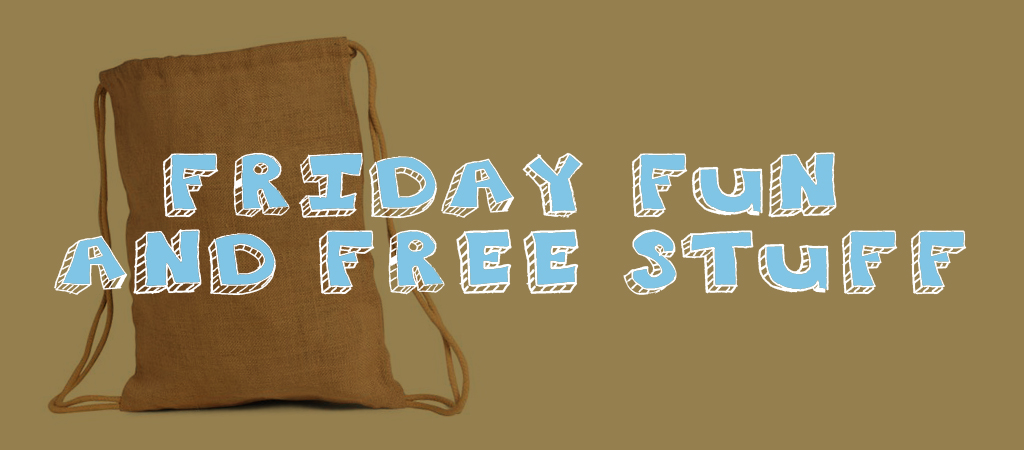 The best thing to do on Fridays is to have a laugh or maybe even win something. So, here's your chance to do both…
1. FREE—Jute Drawstring Backpack With A Surprise Inside.
Just comment below and you will be automatically entered to win a jute drawstring backpack with a nifty surprise inside. Two winners will be selected and announced tonight.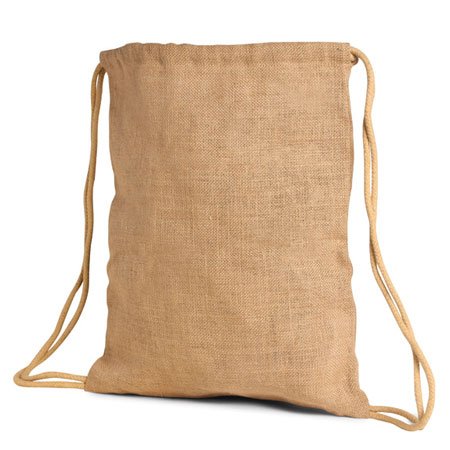 2. VIDEO—Sign Language Interpreter Translates Mandela Memorial Imposter.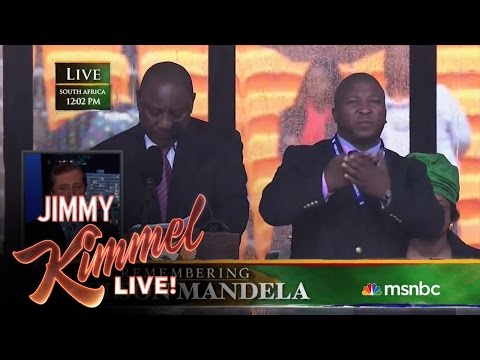 3. VIDEO—Jimmy Fallon Hashtags #WorstGiftEver.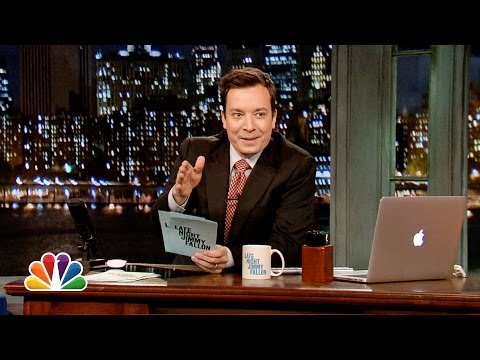 4. VIDEO—Grass Kart Racing.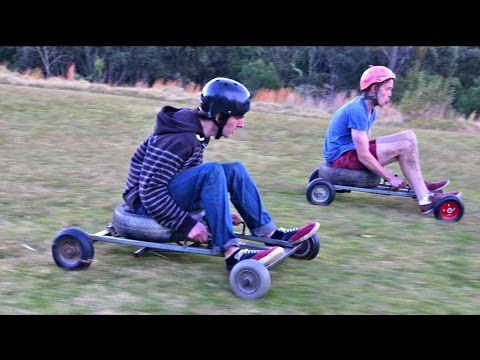 5. VIDEO—Magical Piano at Chicago Union Station.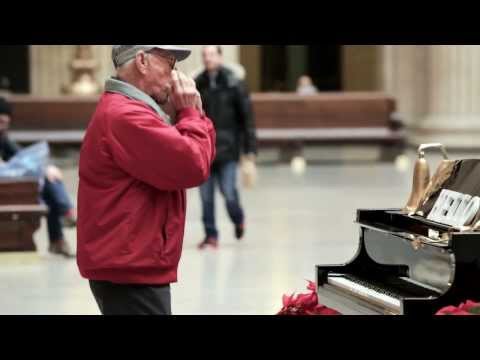 Winners will be announced tonight. Good luck and see ya next Friday for more fun and free stuff!