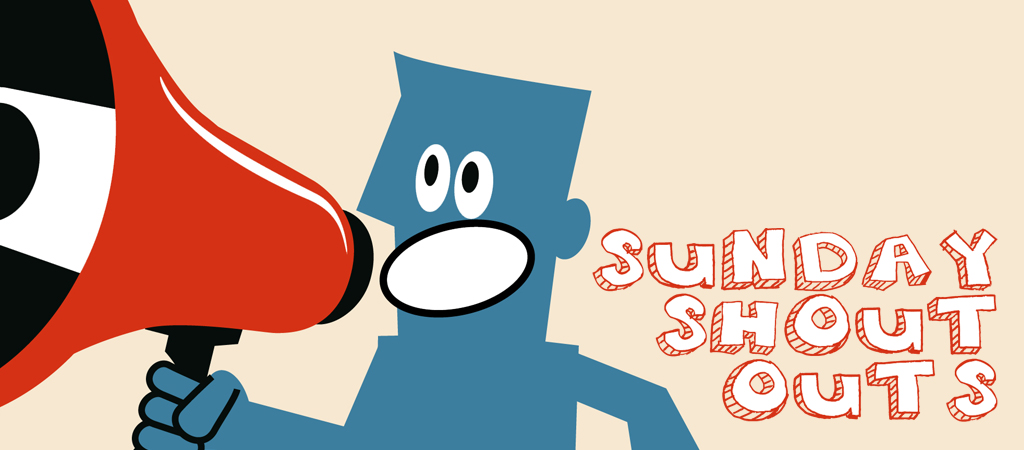 Here are the best bits of the web from this past week – stuff I enjoyed and thought was worth passing on to you…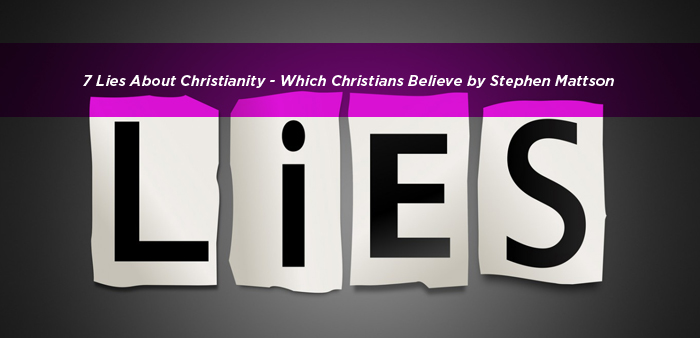 This post from Stephen Mattson, "7 Lies About Christianity – Which Christians Believe." This is excellent.
This post by Zack Hunt, "Here's The Thing About That Bakery That Won't Serve A Gay Couple…" I love this line from Zack's post: "Here's the thing about that bakery that won't serve a gay couple… Serving a gay couple isn't against his Christian faith. But not serving them is."
This video, "The Power of Empathy," featuring Dr Brené Brown.
HOW ABOUT YOU? Did you read or see anything online worth sharing?