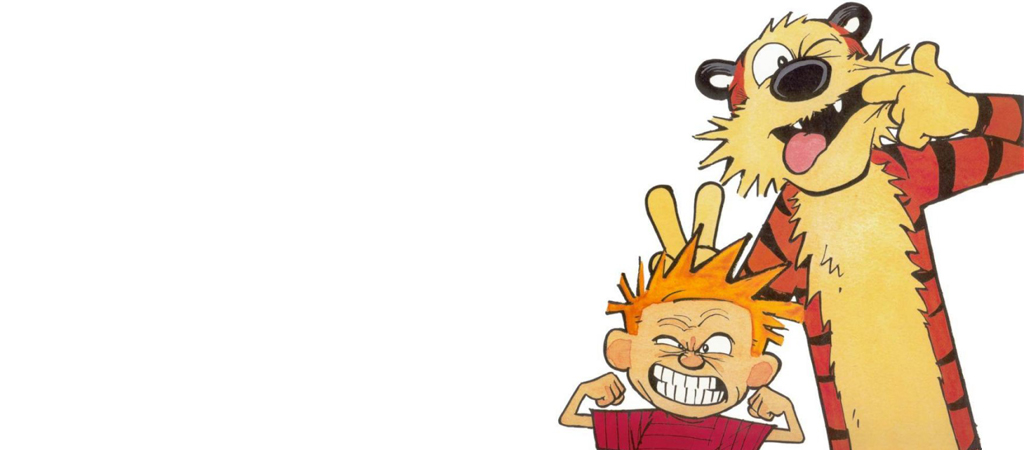 We've Forgotten How To Argue Well (Hint: It's Not About Yelling, Swearing, Or Mocking)
We've forgotten how to argue well (hint: it's not about yelling, swearing, or mocking the other person). The art of civil discourse seems to be lost in our country.
Maybe it is because the internet gives us the opportunity to read and say horrible things without having to look at the person, the victim's face.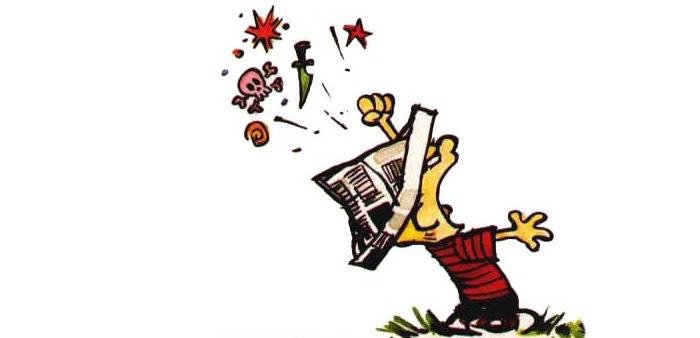 I was going to include a video here – one of the many Jimmy Kimmel "Mean Tweets" celebrity edition videos… (where celebrities read horrible things people say about them on Twitter) but they're all way too rated R for my blog (except for the President Obama one). So do what you will with that information. Maybe you wanna look it up and see for yourself?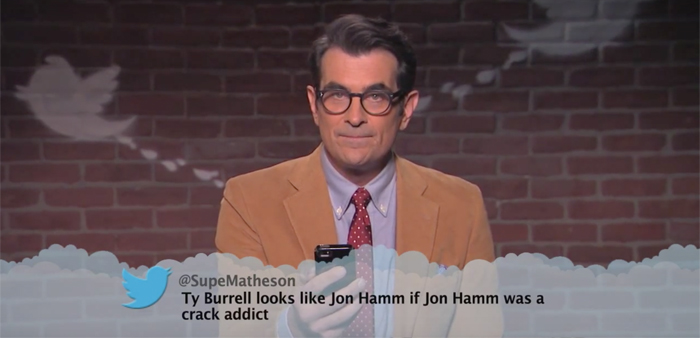 It's like we've forgotten how to talk like adults. I mean, no wonder the comment section on YouTube is so miserable and awful! I think we all need to go back to school and take a few classes, either again, or perhaps for the first time… like Principles of Logic and Debate.
Daniel Dennett, who has been called "our best current philosopher" raises a worthy question that challenges the tendencies and dynamics of today's everyone-is-a-critic culture:
"Just how charitable are you supposed to be when criticizing the views of an opponent?"
Dennett suggests 4 steps on how to "compose a successful critical commentary" -or- how to argue well…
1. You should attempt to re-express your target's position so clearly, vividly, and fairly that your target says, "Thanks, I wish I'd thought of putting it that way.
2. You should list any points of agreement (especially if they are not matters of general or widespread agreement).
3. You should mention anything you have learned from your target.
4. Only then are you permitted to say so much as a word of rebuttal or criticism.
These steps are not the product of some overly-optimistic, utopian view of how arguments could and should take place. Dennett points out this is actually a sound psychological strategy that accomplishes one key thing: It transforms your opponent into a more receptive audience for your criticism or dissent, which in turn helps advance the discussion.