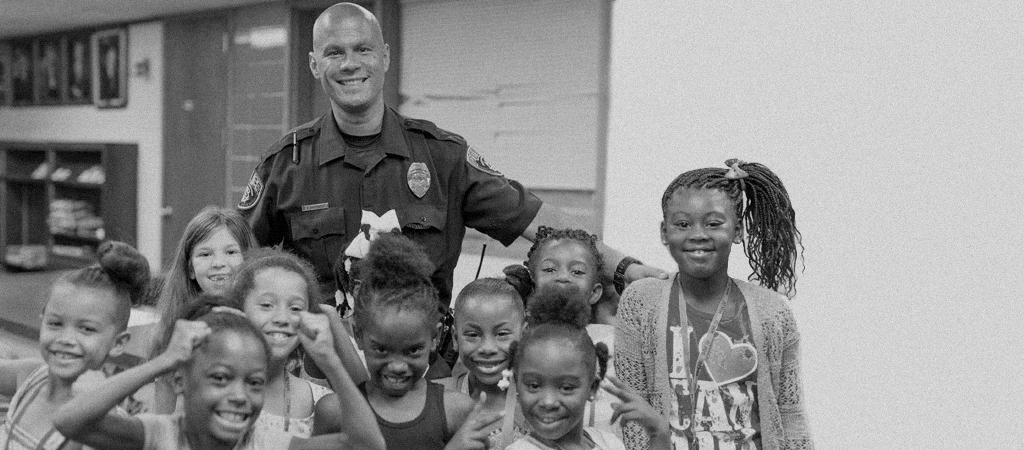 Killer Mike Shines The Spotlight On This Police Officer…
Last year, I uttered the words #BlackLivesMatter in church and what came next took me by surprise… I wrote about it here and here.
Part of the push-back had to do with police officers…  an assumption was being made somehow that if black lives matter, police don't.
For some reason, if bad policing was called out or critiqued, folks assumed what's being said is that police are evil. This logic just doesn't add up though. If someone takes a stand against an abusive father, it doesn't mean they are against fathering. They're merely against abusive fathering.
I'm certainly not against policing ( I will admit there have been a few times while getting a ticket that I considered being against policing, but I'm over it now). I have friends who are police officers and can honestly say that I am thankful for their work and service.
And while I am not against police officers, I am against 12 year old boys like Tamir Rice being gunned down by a police officers. This is not acceptable. Never. Ever.
But this post today is not about bad policing. Actually, it's quite the opposite. It's about policing done right.
I recently watched a rapper named Killer Mike on The Late Show With Stephen Colbert and was completely mesmerized with him. He was funny, intelligent, articulate, and personable.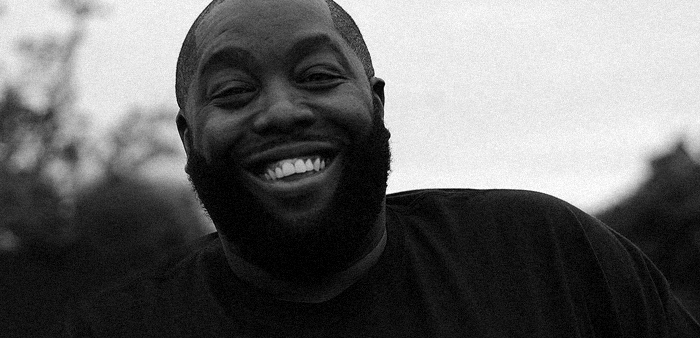 In this interview on CNN, Killer Mike shines the light on police officer Tommy Norman from Little Rock, Arkansas for doing it right.
When I watched the video, I couldn't help but think: If Jesus was a police officer, this is what he'd be like.
Thank God for police officers like Tommy Norman. I agree with Killer Mike 100% – this guy is doing it right.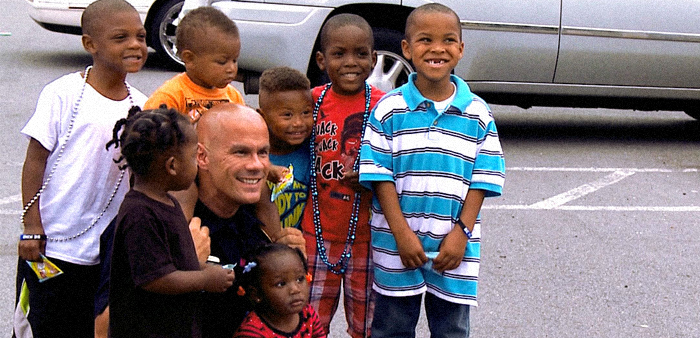 Check out Officer Norman's Instagram feed