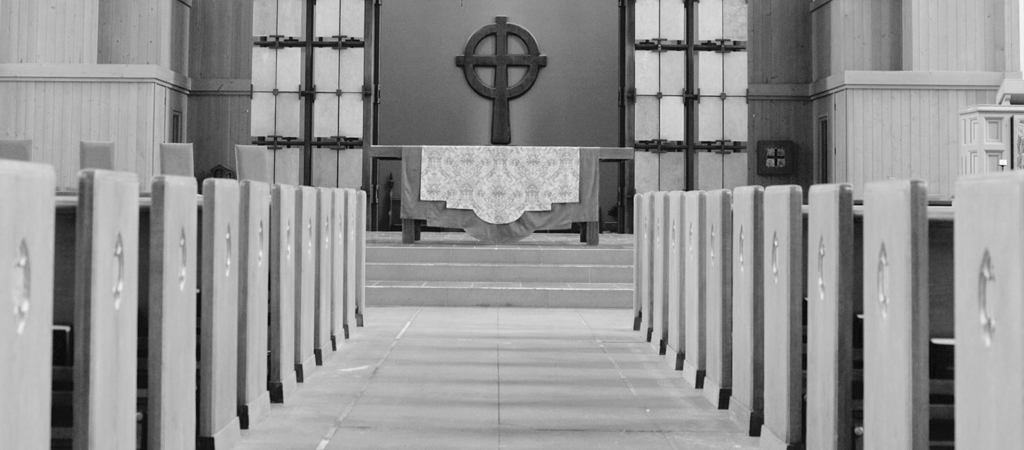 Today is a little different—rather than sharing from one of my favorite Lent devotional books, I will be sharing what I fondly call a tweetstorm. This one is courtesy of Sarah Bessey.
*     *     *
If you would've told me 10 years ago I'd be a straight-up devoted church lady, I'd have laughed in your face.
I was emancipated from church – who needs church? Apparently I did and I do and I always will. Look at all the ways God will surprise us.
One of the most important and doggedly hopeful things we have done as a family is to intentionally, simply, steadily stay put with our church.
Community is not the work of magicians or salesmen or brand ambassadors or performers or instant-wish-granters.
Community is like gardening: you prepare, you plant, you tend, you wait, you weed, you wait, you feed, you harvest and…
…you cycle through seasons of rich reward and seasons of seeming emptiness, seasons of work and waiting.
Simone Weil said, "To be rooted is perhaps the most important and the least recognized need of the human soul."
We experience on a daily basis what it means to… Read More