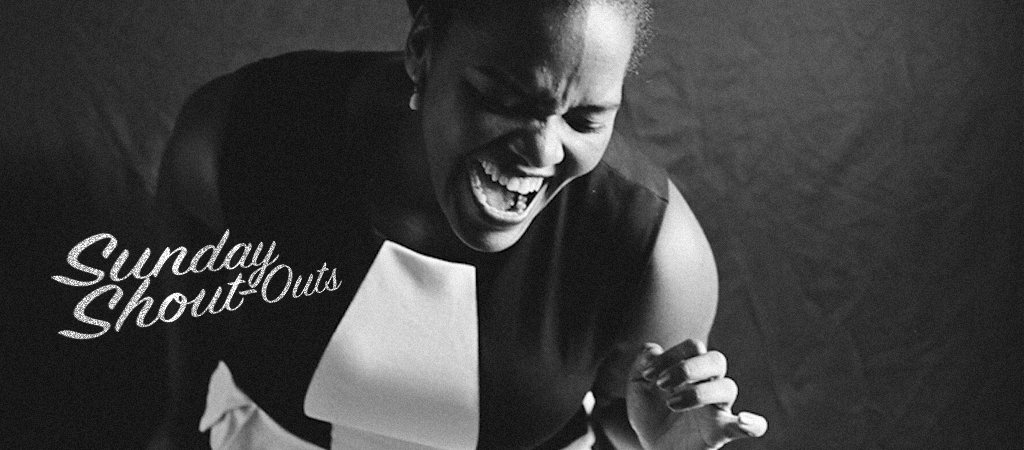 Shouting About Beautiful Art
Sundays are for sharing and shouting – that's the point of these shout-outs – I want to share what I found to be particularly fascinating, beautiful, and shout-worthy online this past week…
1. This Song: Empty Me Out by Liz Vice.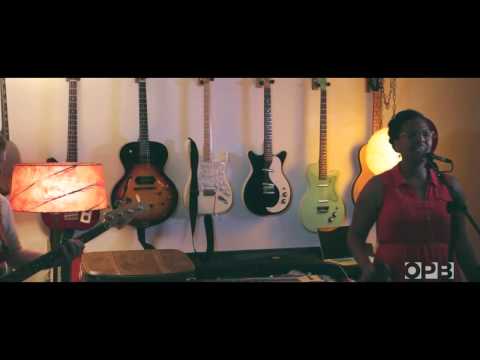 2. This post: The Sanitized Stories We Tell by Sarah Bessey. Here's my favorite line(s): "I feel like we give out gold stars to people who get over things quickly. And like any former evangelical over-achiever I wanted my gold star.
We want people to heal on a timeline. Yes, yes, that's terrible but aren't you over it yet?
It makes me wonder how much of my trauma or sin or grief or devastation I have not dealt with yet. I wonder about my miscarriages. I wonder about my damaged body image from years of… continue reading HERE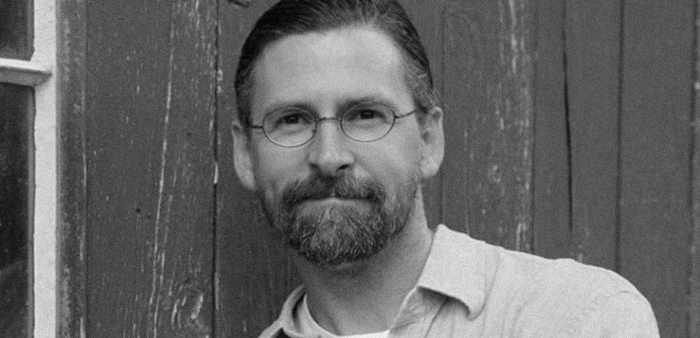 3. This post: What Do You Believe? by John Blase.

Every year at the Great Big Gathering of the Righteous the young wannabes would  stand so tall before the assembled to be asked the all-important what-do-you-believe-about questions in order to determine their fitness for the furtherance of the faith. What-do-you-believe-about women preachers? What-do-you-believe-about gays? What-do-you-believe-about tongues and healing? What-do-you-believe-about the just war?   For years at the Great Big Gathering of the Righteous an old rubbled-hearted pastor in his out of fashion rags would…

continue reading HERE