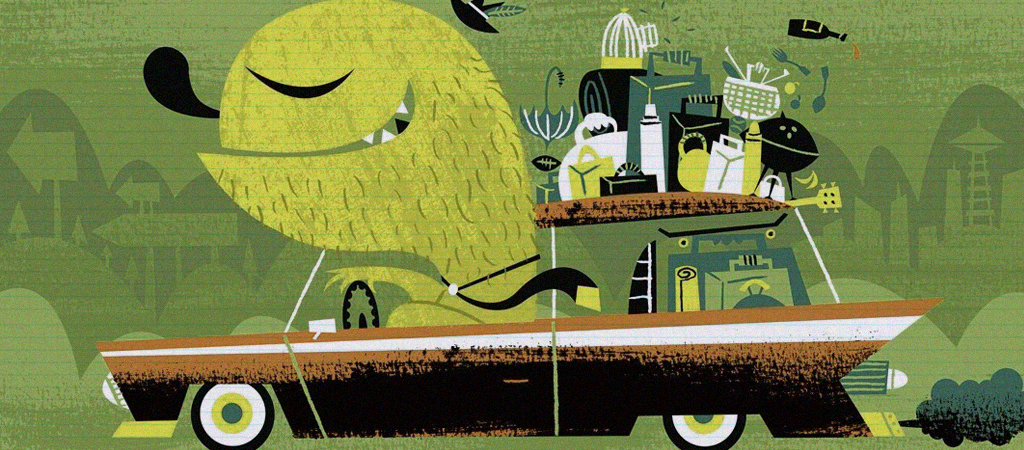 Happy Friday! I have some videos to share with you – they're just a tantrum of fun…
1. VIDEO—Baby Likes To Dance & Wants It Loud.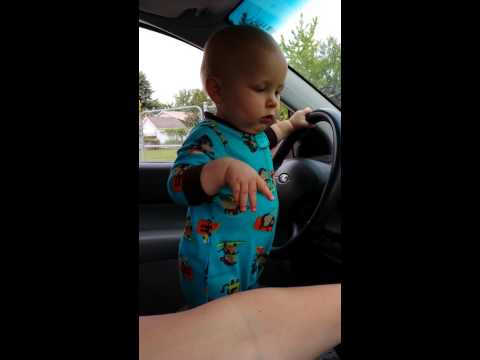 2. VIDEO—Employees Happiest When Pretending To Work From Home.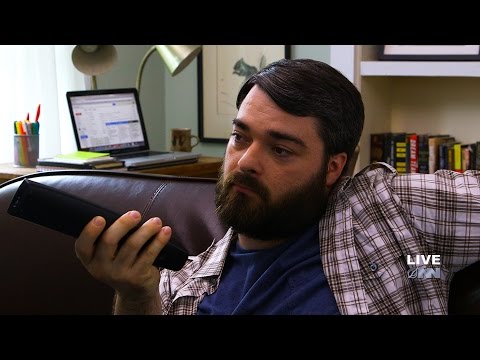 3. VIDEO—Terrible High School Kicker Bounces Ball Off Referee's Head.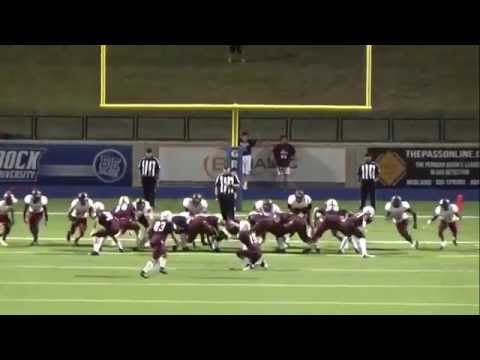 4. VIDEO—Trump Debating Trump.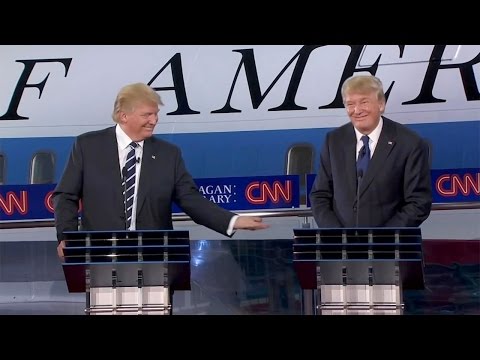 You got any videos to share? Hit me up!