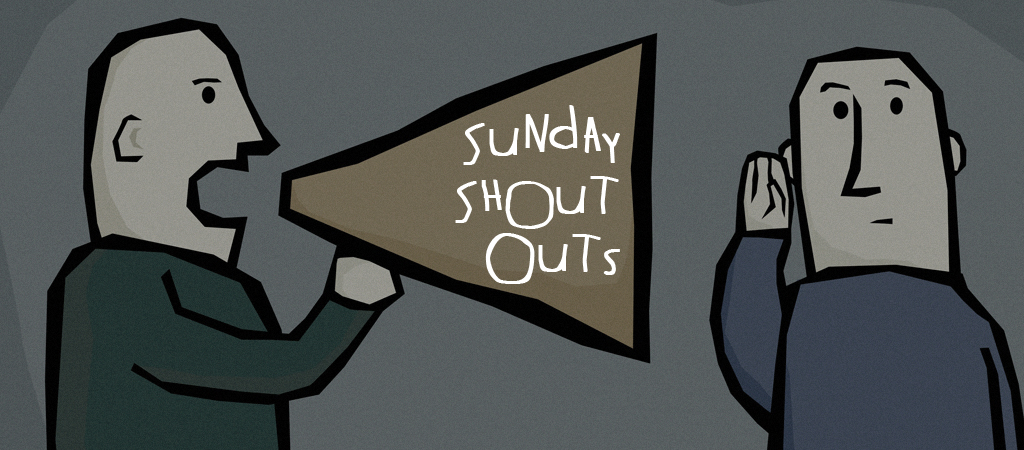 I read some great stuff on a few of my favorite websites / blogs this week – and since Sundays are for sharing, I'm passing them on to you…
This post, "The Problem With Black & White Thinking" by Donald Miller. I really love this part:
"Black-and-white thinking is attractive because it's reductionistic; it simplifies everything so we don't really have to comprehend. It allows us to feel intelligent without understanding, and once we are intelligent, we feel superior. People who don't agree with us are just dumb."
His 4 tips for not thinking in black and white are excellent. I wish every Christian would read this and apply it!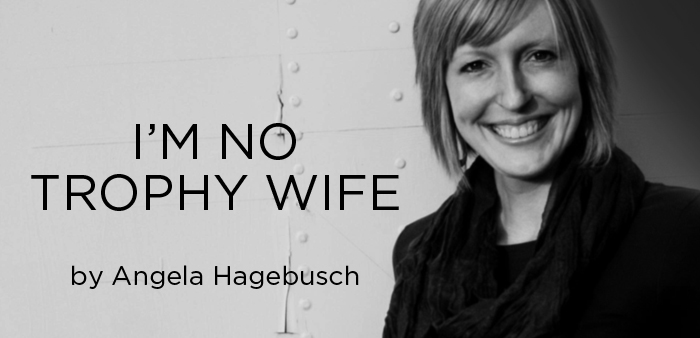 This post, "I'm No Trophy Wife" by Angela Hagebusch. My favorite line: "I've already cleaned the kitchen 8 times today, if you mess it up again – I'll cut you." I think you'll enjoy this – she gets a little angsty with BuzzFeed.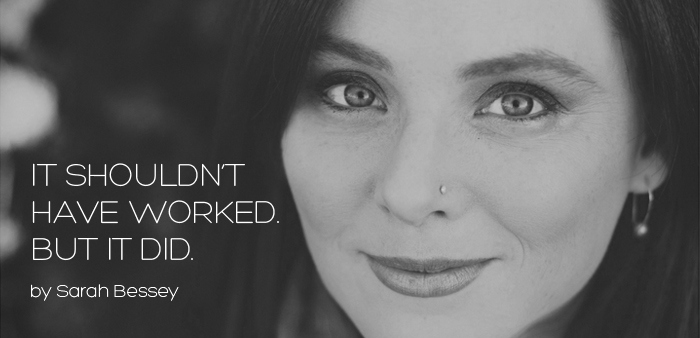 This post, "It Shouldn't Have Worked. But It Did." by Sarah Bessey. Watch the video. She talks about the kid's vinyl record "Bull Frogs And Butterflies" (this is soooooo from my childhood – in fact, I was in the play at my church).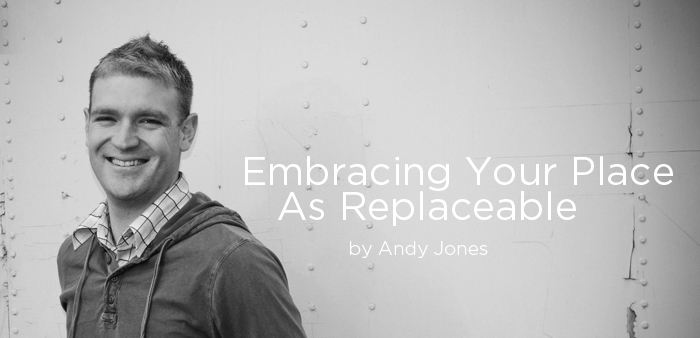 This post, "Embracing Your Place As Replaceable" by Andy Jones. This line is great:
"Embracing my place as replaceable doesn't cause me to look over my shoulder with paranoia. Instead I look up and I feel grateful for the opportunity."
And now for some shameless self-promotion…
Our anniversary was on Friday and I wrote this post, "21 Things I've Learned In 21 Years Of Marriage" – and for some reason it was instantly one of the most-read posts on my blog. So if you haven't already, check it out. Follow the author on Twitter too – he's great. And while you're at it, scroll down a little and click the SUBSCRIBE button.
WHAT ARE YOU SHARING? Comment below and share some great posts you came across or wrote yourself.