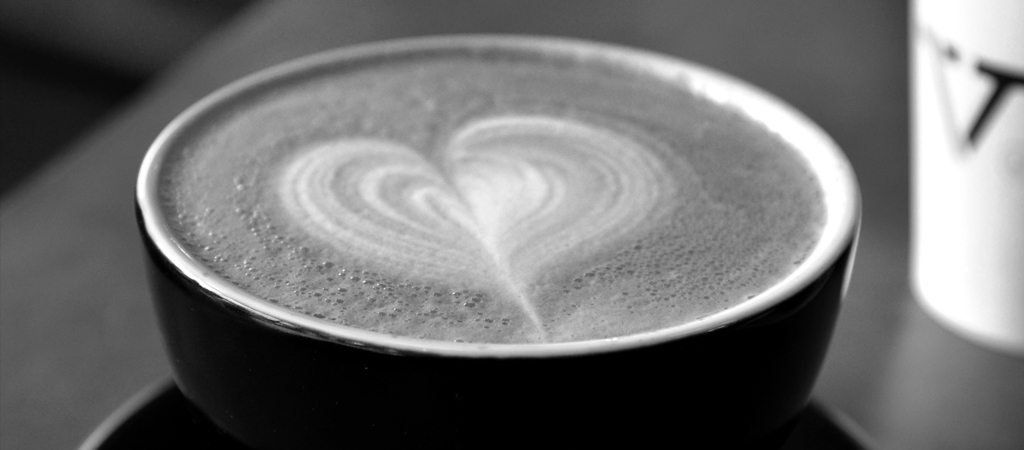 Lent Day 36… The Little Tyrant Inside
You need power only when you want to do something harmful. Otherwise, love is enough to get everything done. —Charlie Chaplin
Jean Vanier, in his book Community and Growth, wrote…
We are so inclined to want authority for the honor, prestige and admiration that comes with it. Inside each of us is a little tyrant who wants power and the associated prestige, who wants to dominate, to be superior and to control. We feel we are the only ones to see the truth… Christians can sometimes hide these tendencies behind a mask of virtue, doing what they do for "good" reasons. There is nothing more terrible than a tyrant using religion as his or her cover.
The little tyrant inside. Sheesh. How I wish this wasn't true, but I know that it is.
Jesus help me to be like you…
You are not a tyrant—not a big one, not a little one.
You are the all-powerful one, and yet you choose self-sacrifice, service, love, and forgiveness as the way.
You do not fight fire with fire.
You are not the "good guy" from a 90′s era action movie hell-bent on exacting his revenge.
Instead, you are the Lamb of God, the Prince of Peace, the innocent One who goes to the cross and says, "Father forgive them."
Help me to say no to the little tyrant (my way, my will, my ego), and instead say yes to you and your ways…
because this world already has enough tyrants, doesn't it?