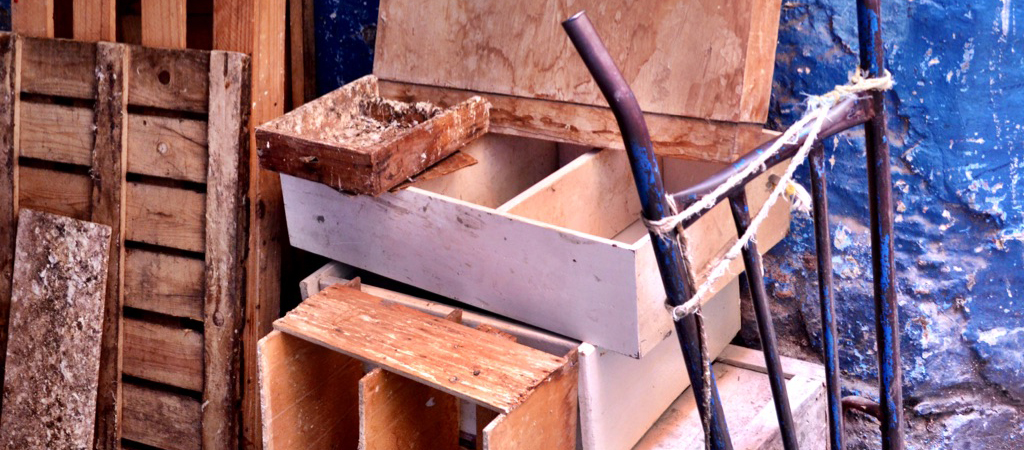 I've been reading a book called Spiritual Journeys – An Anthology of Writings by People Living and Working with Those on the Margins, compiled and edited by Stanislaus Kennedy. Some of the contributors to this book include Jean Vanier and Henri Nouwen (my favorites).
The book includes a chapter by Edward J. Farrell – who had been a priest working in a poor parish in inner-city Detroit. I wanted to share some of what he said in this book…
*     *     *
Immense gaps between people exist worldwide. Such disproportionate inequity touches every sphere of human existence: the economic, the educational, the psychological, and the cultural.
Life is not fair.
The experience of the poor has confronted me with my own poverty. I am poor because I never had the genius to make a significant difference for people in need. I am poor because I have done so little. I am poor because I live so comfortably. The Gospel is a constant reminder to me that I must… Read More