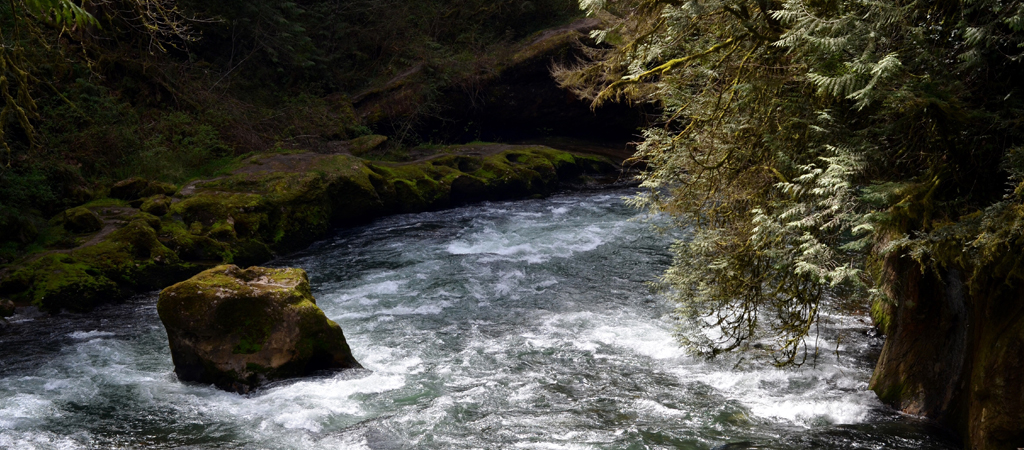 Pádraig Ó Tuama, in his book of poems: Sorry For Your Troubles, says…
The Irish word for forgiveness is maithiúnas. It comes from the word maith, meaning good.
The word is the same, or similar, in Cymraeg, Gaelg, and Gaidhlig—other languages spoken across the islands of Britain and Ireland.
To forgive someone is "to good" them. To forgive someone is to treat them with the goodness with which they did not treat you.
Curiously, this syntax arranges power as the possession of the troubled one. It is they who can… Read More