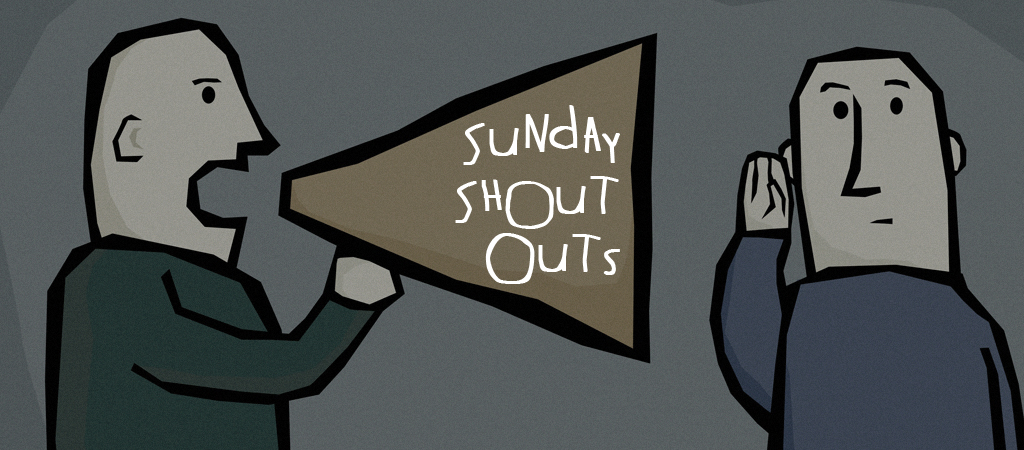 Whispering Shouts About These Videos
So, this is different. Generally each week I share some blog posts from around the internet that I found to be worthy of a shout out… but today I won't be sharing blog posts. Instead, only videos. And they're rather mellow. Chill.
I won't bother giving any commentary, other than to say I found them to be beautiful – so I'm whispering shouts about these videos:
#1. VIDEO—Broken Vessels (Amazing Grace) Lyric Video by Hillsong.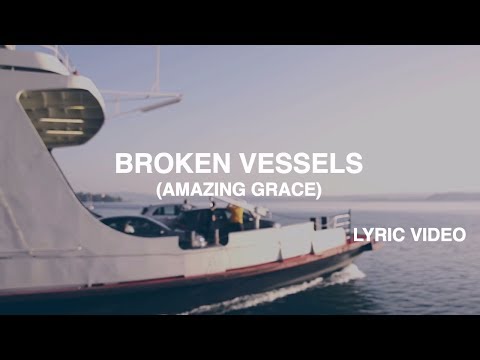 #2. VIDEO—There's No Bed Like Home by Ikea.
#3. VIDEO—Eucharist by Rev. Michael Curry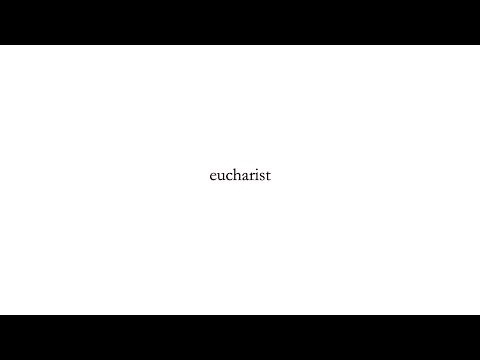 DO YOU HAVE ANY TO WHISPER OR SHOUT ABOUT? Share your links to beautiful videos! I wanna see them.