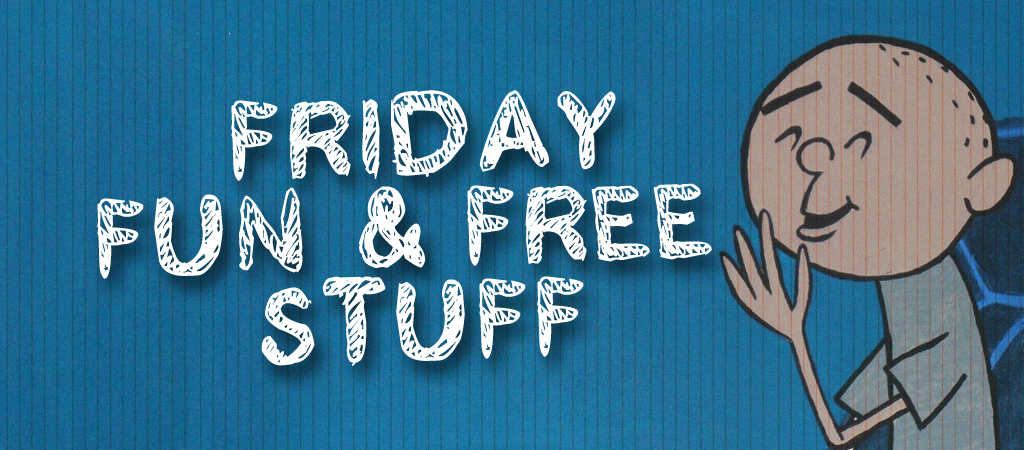 It's Friday! Time for some fun and free stuff…
1. VIDEO—WEIRD AL SINGS FOIL (PARODY OF ROYALS)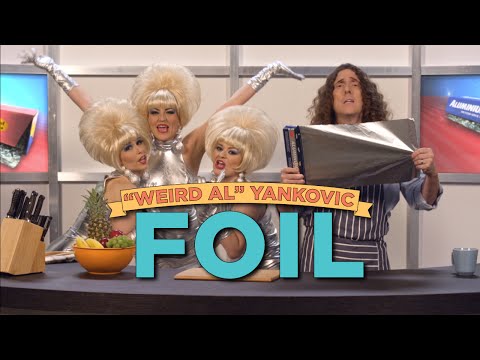 2. VIDEO—KAWASAKI "A MONKEY NEVER CRAMPS"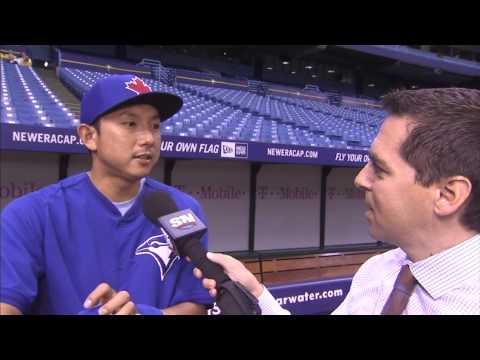 3. VIDEO—LIP SYNCING A CONVERSATION BETWEEN TWO MOMS.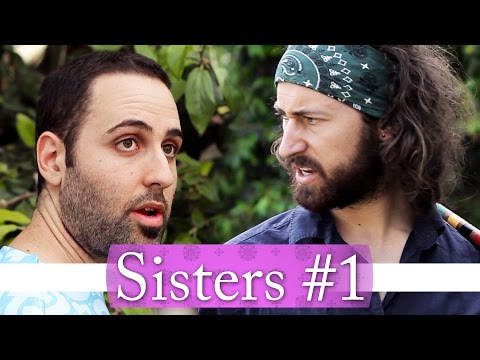 4. VIDEO—BABY LAUGHING WHILE DOG EATS POPCORN.
5. FREE—A SURPRISE GIFT PACK.
It could be one of my favorite books or snacks or whatever else I can find in my office to give away. Just comment below and you will automatically be entered to win. Winner will be announced in the comment section within 24 hours.