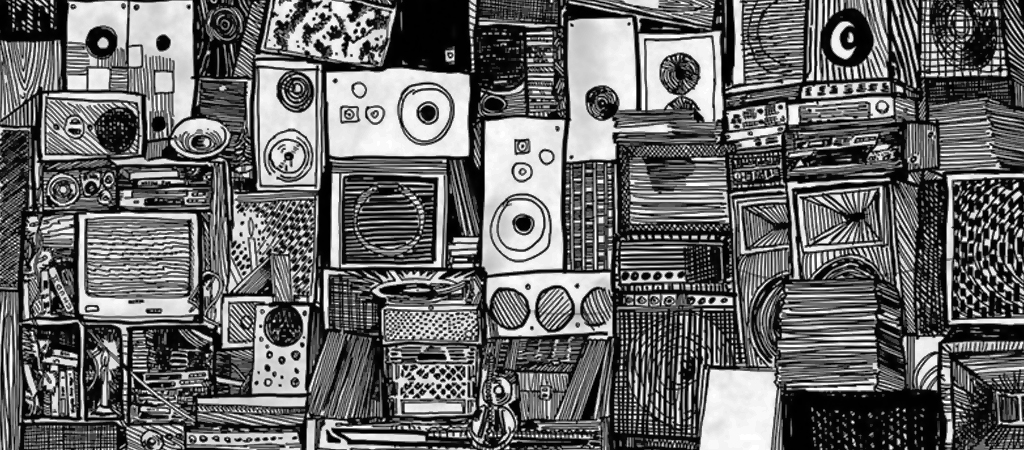 Filling All The Spaces With Noise
Hold, hold your tongue now. And let them all listen to your silence. —The Ting Tings, Silence
We are addicted to filling all the spaces with noise.
And when I say "we," I mean us Charismatic Christians. That includes Pentecostals (who are the worst about this).
Please don't think I'm writing this to throw someone else under the bus. If anything, I'm throwing myself under the bus. I am both a Charismatic and a Pentecostal (although I prefer the Charismatic label, and would like to add a couple descriptors like "gangsta" and "who loves Catholics"). I am constantly working to fill all the spaces with noise – background music, words, videos, more words, and more music.
In a conversation with Andy Jones about Sunday's service at NWLife, he said,
"This could be taken the wrong way, but my favorite part of the baby dedication was when you guys were all done saying stuff and just stood there for a while holding and looking at Zoey."
Funny how his favorite part was the one without any noise.
Maybe we need less cacophony and more opportunities to, as Depeche Mode put it, Enjoy The Silence.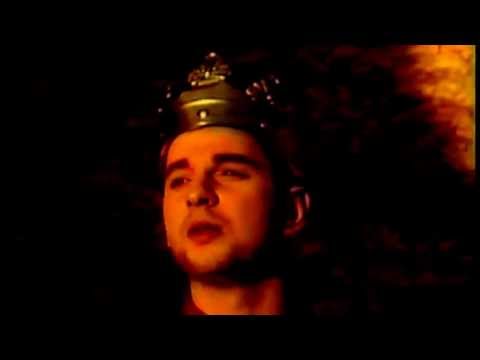 The problem, for us Charismatics and especially us Pentecostals, is that any break in the noise is an invitation for someone with the "gift of tongues" to fill it. And, to be honest, we feel more comfortable with our noise than theirs – so we fill all the spaces.
I think we need some holy breaks though. Holy breaks, where we can enjoy the silence. Or listen when nothing is being said. Or actually think for a moment.
Jason Watson, on his DeviantMonk blog site, has written a sharp, funny, and painfully honest critique of our type of church. The post is titled, Why I Hate Your Church (NOTE: I would especially recommend reading this entire post if you are a pastor or worship leader). Here is a brief quote:
"From the moment I enter the worship space (as we are fond of calling them, perhaps guilty from the secularizing of the project as a whole), I am greeted only with noise. The greeters shake my hand and welcome me in, thrusting stacks of information into my hands. If it's the first time around it is utterly overwhelming, for the sheer amount of information makes me feel like there is something I should know but don't. The more rational of us probably treat it like junk mail, only hazarding a glimpse if it looks interesting enough.
All around me I hear the whine of music through the sound system; either the banality of Christian pop music or- if the church deems itself edgy enough- the equally obnoxious droning of its secular counterparts. The experience becomes like walking through Wal-Mart and wishing they would turn it down. Everywhere I go I have to bear these sorts of musical invasions- is there no escape, even in the ostensibly sacred spaces?"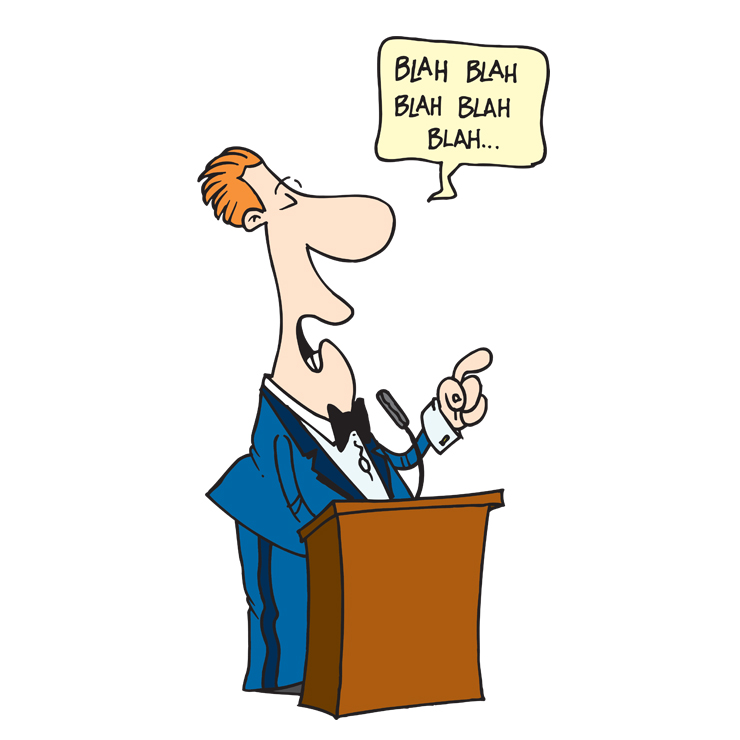 So, I'm going to work on this. Hopefully there will be some longer pauses and holy breaks from all the noise.