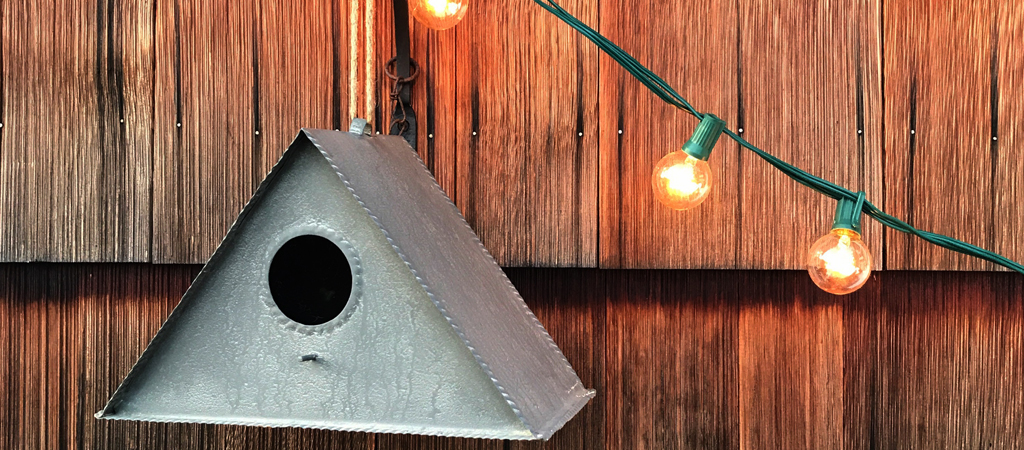 Continuing in this theme of stillness / quiet / silence / listening / hearing… a few more words from Sue Monk Kidd's book God's Joyful Surprise:
The aim of silence is to create an attitude of listening to God.
Without listening, silence is just a vacuum. Inside our silence, we seek an encounter, a dialog, a participation with His presence. But learning to hear His whisper is the most delicate miracle of all. "Behold, I stand at the door and knock. If anyone hears…"
If. That little word says a great deal to us, doesn't it? It says God speaks, He knocks, He awakens… but… perhaps we will not hear Him.
Not long ago I stepped outside into the deep velvety darkness of an… Read More