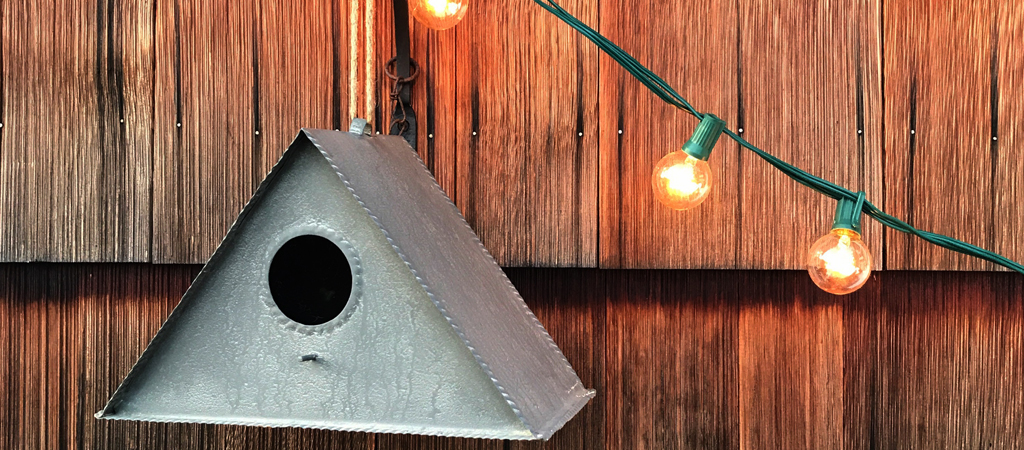 Continuing in this theme of stillness / quiet / silence / listening / hearing… a few more words from Sue Monk Kidd's book God's Joyful Surprise:
The aim of silence is to create an attitude of listening to God.
Without listening, silence is just a vacuum. Inside our silence, we seek an encounter, a dialog, a participation with His presence. But learning to hear His whisper is the most delicate miracle of all. "Behold, I stand at the door and knock. If anyone hears…"
If. That little word says a great deal to us, doesn't it? It says God speaks, He knocks, He awakens… but… perhaps we will not hear Him.
Not long ago I stepped outside into the deep velvety darkness of an August night. Quietness swelled around me. At first it was like lying on the cool bottom of a well where no sound could reach. But as I "entered" the silence, listening to it, the night came alive with cicadas humming in the grass, birds rustling in the trees, chipmunks in the wood pile.
Beneath the cloak of dark silence there was a hidden life.
That is the way it is with the silence of God. As we turn from our blaring worlds and "enter" the quietness, slowly God's presence comes alive around us.