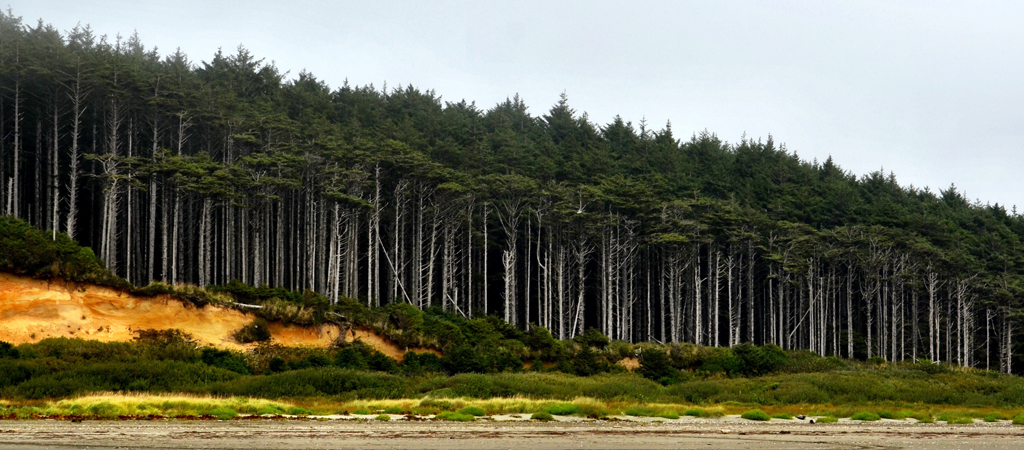 Amazing Grace, how sweet the sound that saved a wretch like me. I once was lost, but now I am found, was blind, but now I see. —John Newton
Now I see that God's love does not seek value, it creates it.
Now I see that my identity is a gift from God, not an achievement of my own.
Now I see that I don't have to prove myself, for God has taken care of that; all I have to do is express myself in deeds of love and gratitude.
Because I am held in the embrace of God's love, I can't run away—nor do I want to.
How much better to face it all—the imperfections of my soul and my… Read More