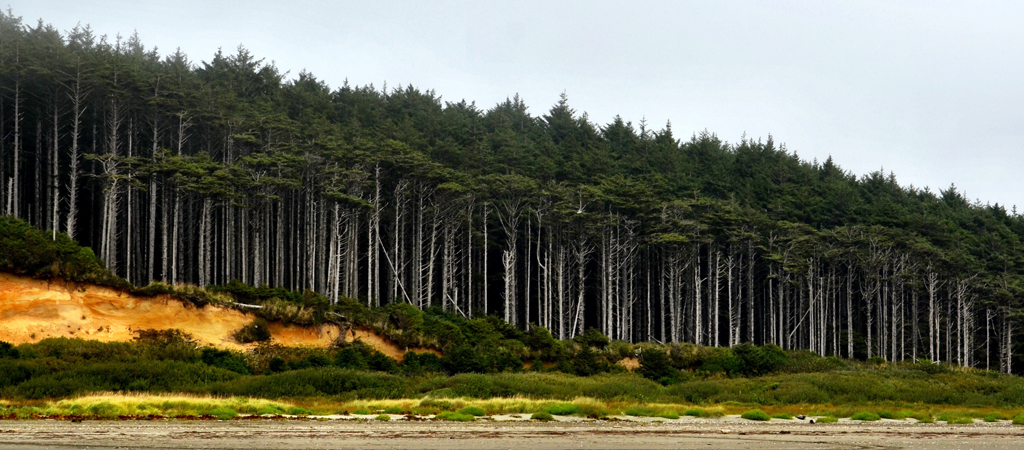 Amazing Grace, how sweet the sound that saved a wretch like me. I once was lost, but now I am found, was blind, but now I see. —John Newton
Now I see that God's love does not seek value, it creates it.
Now I see that my identity is a gift from God, not an achievement of my own.
Now I see that I don't have to prove myself, for God has taken care of that; all I have to do is express myself in deeds of love and gratitude.
Because I am held in the embrace of God's love, I can't run away—nor do I want to.
How much better to face it all—the imperfections of my soul and my nation. For now I see that human freedom is the sole precondition for love, and that force can only contain evil, not destroy it. Forgiveness alone has that power.
And if the abyss of love is deeper than the abyss of death, what shall we fear—our own death, the death of our children, or our husbands, wives, friends, even the death of the world? No, we need fear none of these, although God knows we must do all in our power to prevent every death we can.
—taken from William Sloane Coffin's book Living the Truth in a World of Illusions