Just thought I'd share the music I'm enjoying this summer. Below are 10 songs on my summertime playlist…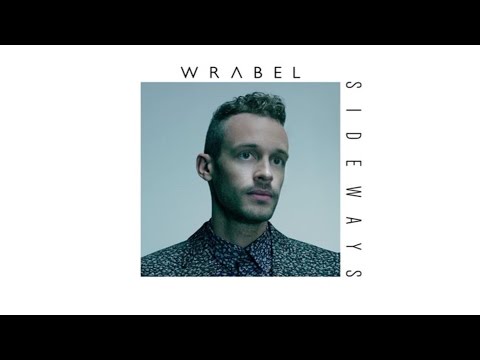 #1. Sideways by Wrabel. I'm currently obsessed with Stephen Wrabel's brand new E.P. Sideways. I love all four tracks on the album – but this song is my favorite.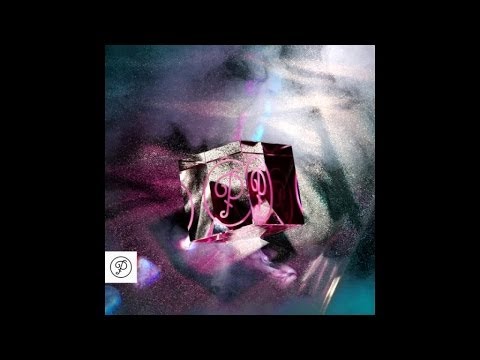 #2. Les Voiles by Poom. Wait a minute… this sounds like the hook from Daft Punk's Get Lucky.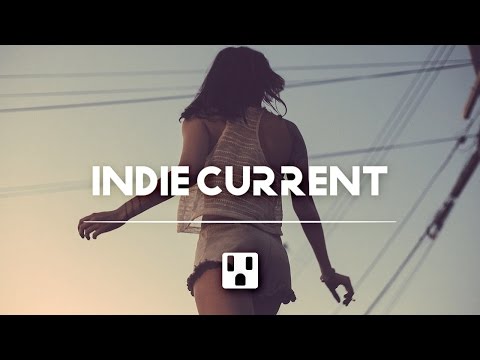 #3. Dreamers by Scavenger Hunt. My favorite song on this six-track, self-titled E.P. is Bones – but I couldn't find it on YouTube. This whole album is great.
#4. I Need You by M83. I'm a huge M83 fan! My all-time favorite M83 song is Midnight City. Coming in at a close second is We Own The Sky. This song (I Need You) is from the movie Divergent.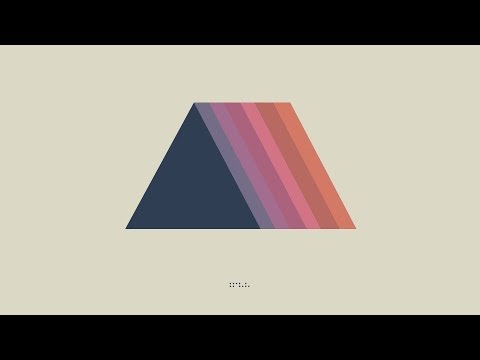 #5. Montana by Tycho. Tycho is often one of my go-to sources for electronic instrumental music for writing (music with words messes with my brain when I'm trying to write).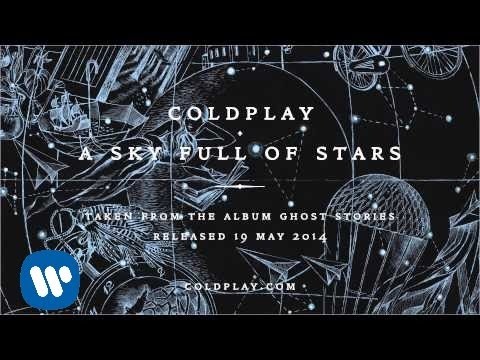 #6. A Sky Full of Stars by Coldplay. This is classic Coldplay as far as I'm concerned. I don't care if it's not cool to love Coldplay. I still love 'em. In fact, I'm gonna include them on this list twice.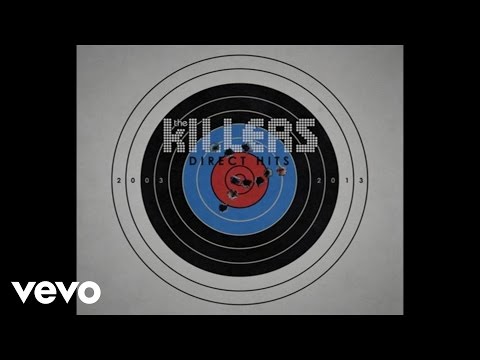 #7. Just Another Girl by The Killers. I hope they come to Seattle again soon. I need another concert – these guys are among my favorite to see live.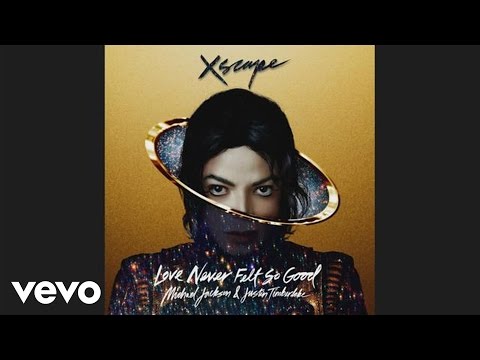 #8. Love Never Felt So Good by Michael Jackson and Justin Timberlake. I love the 70′s vibe this song has. It's the perfect paring – Michael and JT.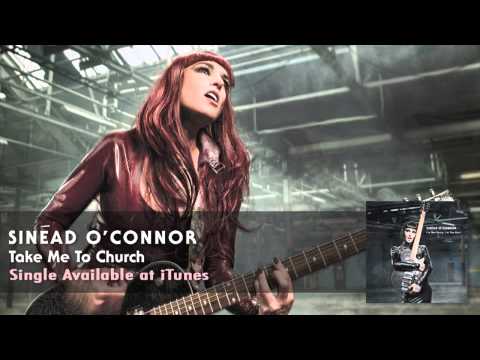 #9. Take Me To Church by Sinead O'Connor. This song is just… wow. These lyrics. "Oh, take me to church. I've done so many bad things, it hurts. Yeah, take me to church. But not the ones that hurt. 'Cause that's not the truth, and that's not what it's for. Yeah, take me to church…"
#10. Midnight (Georgio Moroder Remix) by Coldplay. Here I am with Coldplay again. By the way – the video for Midnight (the regular version) is beautiful and mesmerizing…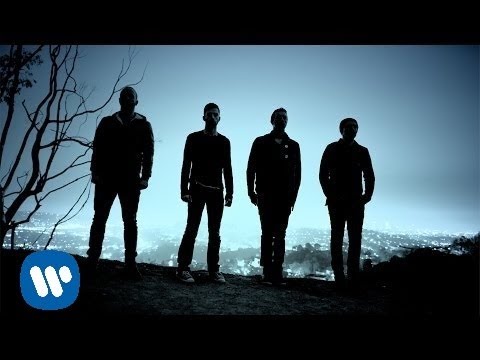 I guess this counts as three times for having Coldplay on my list. Sorry about that.
NOW YOU GO: What music are you listening to this summer?