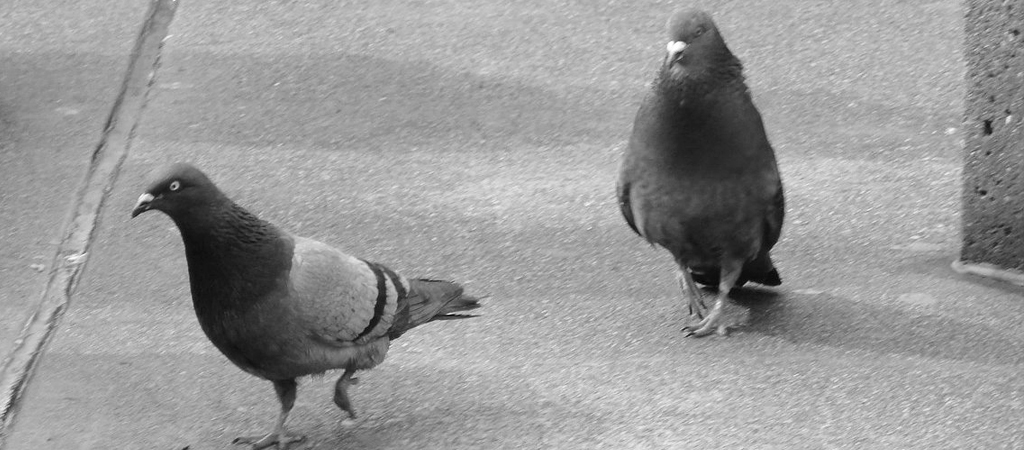 Pigeon friend of mine, fly on, sing on. —Carl Sandburg
Last weekend in Maple Valley my family and I walked from the farmer's market back home – through a neighborhood – and while we were walking, I could hear a distinct sound. One we've all probably heard before. It wasn't loud, but it was present.
Like a subtle soundtrack. Music to set the scene. And yet it seemed unusual. A bit out of place or context. For a moment I tried to place the sound. And then I realized what it was…
The gentle cooing of doves.
Which did seem odd to me. Are there doves here?
My last experience with… Read More