When A Late Night Comedian Preaches
Have you ever wondered what it would sound like if a rock star preached? Never mind – we've all heard Bono do it. How about a late night comedian / talk show host?
Back in February of 2007, Craig Ferguson gave us a taste…
Admitting the need to change. Sharing his own battles. Identifying with the weaknesses and struggles of others. Compassion. Hope.
It's all here on this clip from The Late Late Show With Craig Ferguson: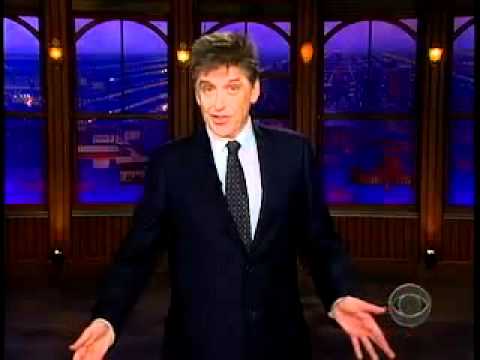 Related: check out this post "Civil Religion: Seeing Neighbors" by Jonathan Storment