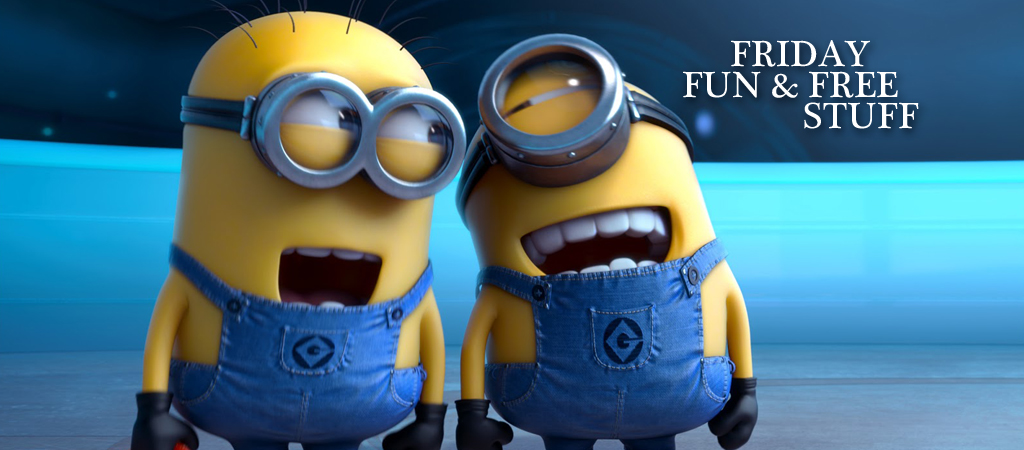 Yay! It's Friday – so it's time to watch a few fun videos (got a party animal theme going on today) and possibly win something cool. You ready? Here we go…
1. FREE BOOK—The Cause Within You by Matthew Barnett.

Last Friday, Pastor Matthew Barnett spoke at NWLife for Together Nights (here's that message). Today you can win one of his books… all you have to do is comment below (scroll down to the bottom of this post to comment – say anything) and you will be automatically entered to win. A winner will be selected and announced on this post within 24 hours.
2. VIDEO—Rodents On Turntables.
3. VIDEO—Quincy Loves Road Trips.
4. VIDEO—Lie Witness News; Godzilla Edition.
How about you? Got any funny party animals (or people) videos to share?
Comment below. See you next week for some more fun and free stuff!