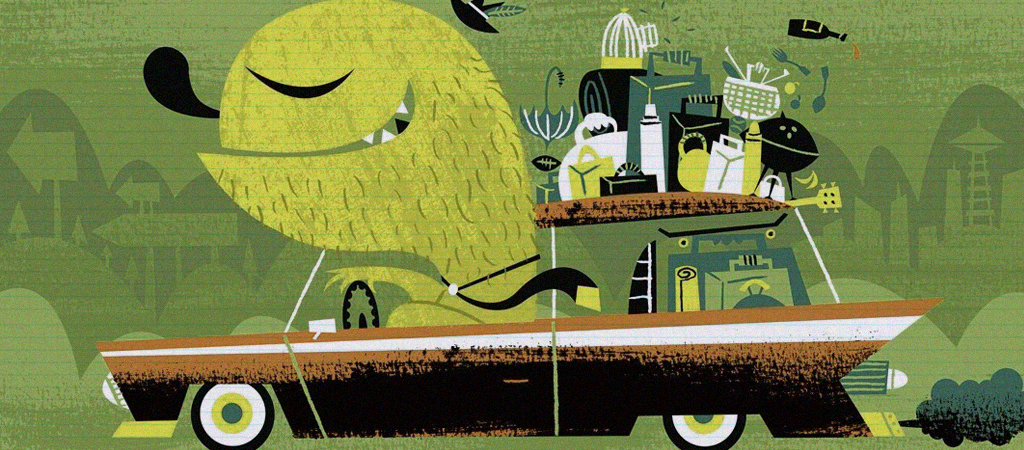 Happy Friday to you. No giveaways today – just some fun and laughs, because we all need some.
1. VIDEO—The Best Version of O Canada I've seen yet.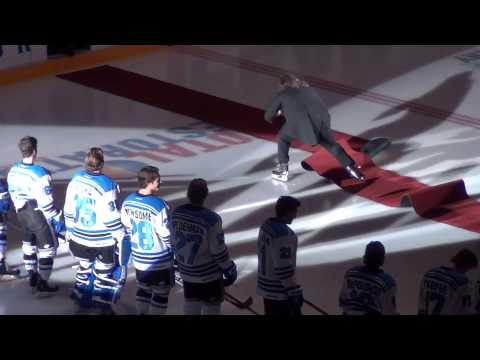 2. VIDEO—The Book With No Pictures by B.J. Novak.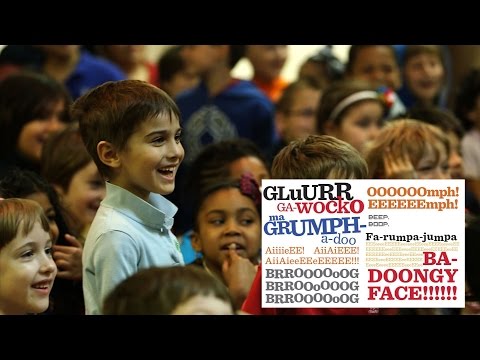 3. VIDEO—Perks of Going to the Hospital.
First, a little background: Claire Wineland, an outspoken 17-year-old girl with cystic fibrosis, presents an amusing list of the available perks one can get during a hospital stay, something she knows quite a bit about. While some of the benefits include free cable, free Wi-Fi and someone to make your bed for you, her final point is really beautiful.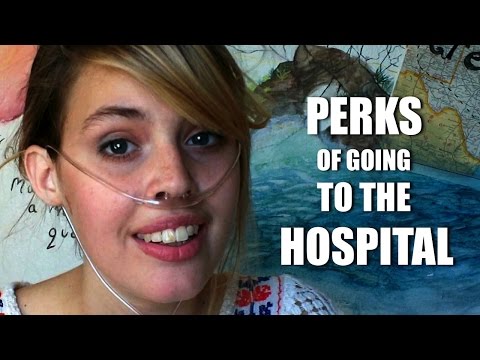 4. VIDEO—SNL Spoof Commercial "Whites."
You got any to share? Link me up in the comments below.