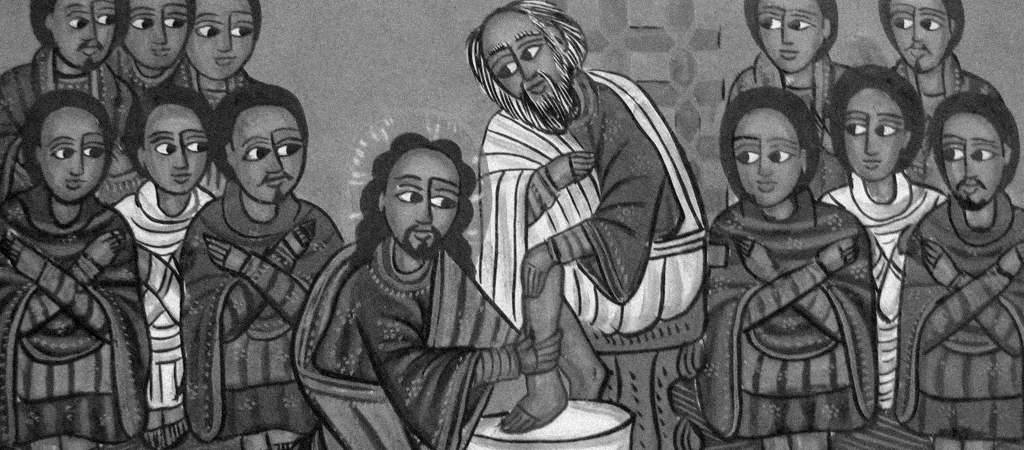 *picture above: Coptic Ethiopian painting of Jesus washing his disciples' feet. 
I couldn't resist clicking. The title read, What a Leader Needs Now: 7 'Feminine' Qualities. And here's what the Inc.com article had to say…
*     *     *     *
Labeling traits as masculine or feminine reflects popular perception rather than evidence-based fact.
But it's a handy way to think about what works in organizations today. The following qualities, traditionally identified with women, produce results for leaders of… Read More