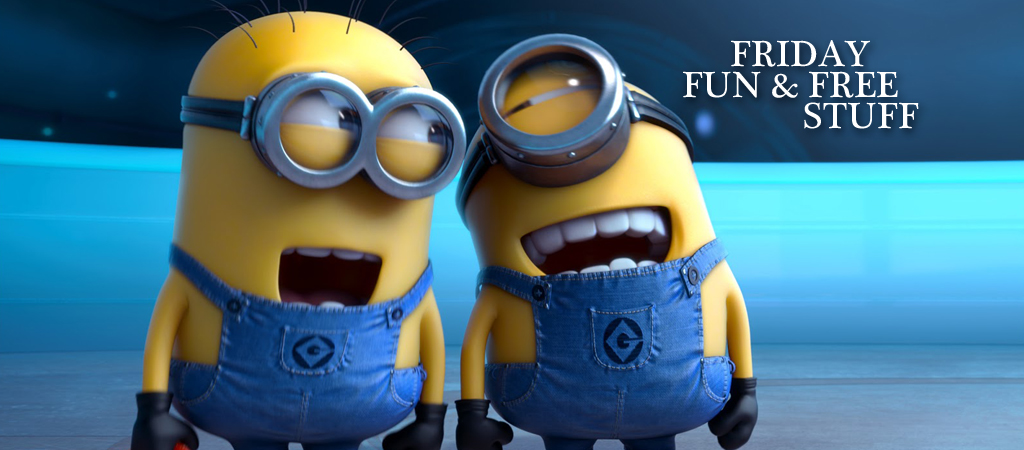 Happy Friday! On today's post, you have the opportunity to get a gift (a free book) and have a few giggles (at some funny videos). So let's get started…
1. FREE BOOK—TOUCH BY RUDY RASMUS.
You could win this excellent book by Pastor Rudy Rasmus – Touch: Pressing Against the Wounds of a Broken World (I heard Rudy's wife, Juanita, speak at a conference in Houston recently and couldn't wait to get this book about their ministry—I read it cover to cover on my 4 hour flight home). All you need to do is comment below and you will be automatically entered to win. Winners will be announced in the comment section of this post within 24 hours.
2. VIDEO—GRADUATION BACK FLIP. ALMOST.
Maybe he never practiced a back flip wearing a floor-length gown before.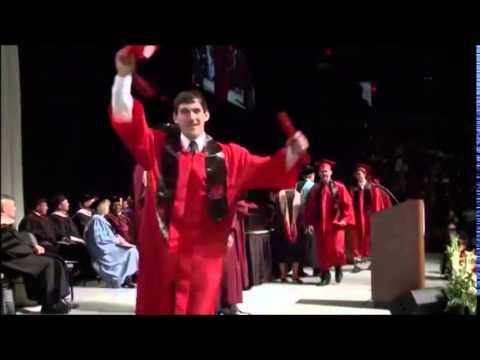 3. VIDEO—DOG MAKES SOFTBALL ENTERTAINING.
Normally, I don't like softball, but this looks like fun to me.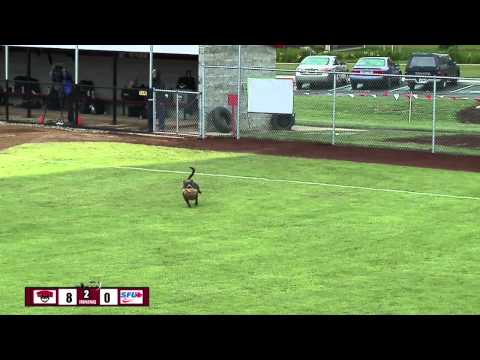 4. VIDEO—THIS SHOWER IS IN USE.
Yet another reason why I don't believe in camping.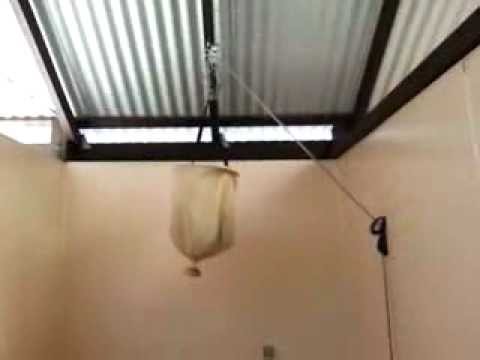 5. VIDEO—KIDS TASTE COFFEE FOR THE FIRST TIME.
Be sure to check out the next video in this series: kids smoke cigarettes for the first time.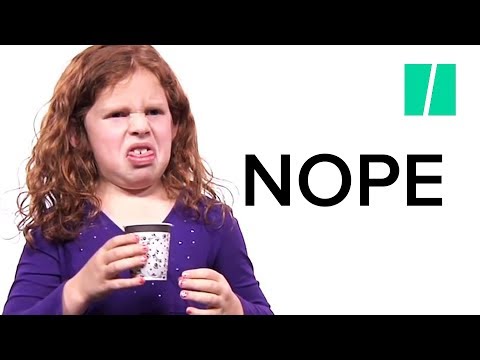 OK, now it's your turn. Ya got any fun, interesting, or giggle-worthy videos to share?
Comment below. See you next week for some more fun and free stuff!