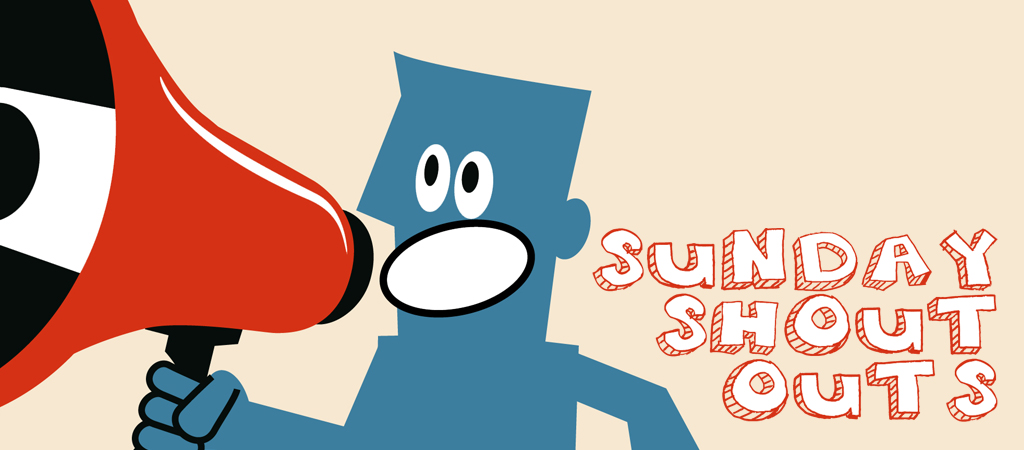 Read & Loved & Wanted To Share
Here's what I read and loved and wanted to share with you from around the internet this past week…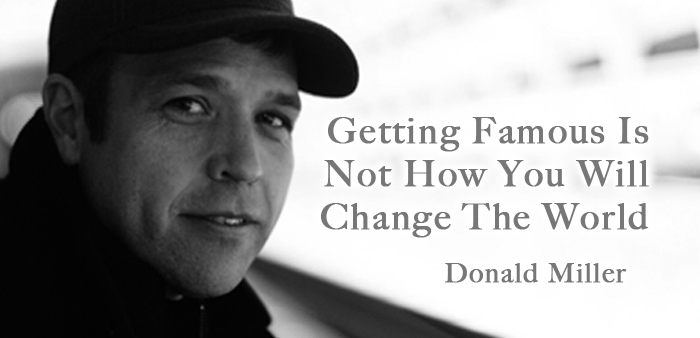 This post, Getting Famous Is Not How You Will Change The World, by Donald Miller. I especially loved this line: "Here's what I know: Being known by strangers isn't going to make anybody fulfilled. In fact, it can make life much more confusing and complicated. But finding a role in life that helps others is actually healing."
This post, Affirmation Sprinkles, by Blake Howard on the Matchstic Blog. I love the branding work that Matchstic does and I regularly read their blog.
This post, The Theology Of Uglydolls, by Richard Beck. This line is my favorite: "I'm legitimately interested in Uglydolls because of what they represent. Something ugly being embraced with love." Also – his book "Unclean: Meditations on Purity, Hospitality, and Mortality" is excellent.
Question – did you see, watch, listen to, or read anything online this week that's worth sharing? I'd love to hear about it!