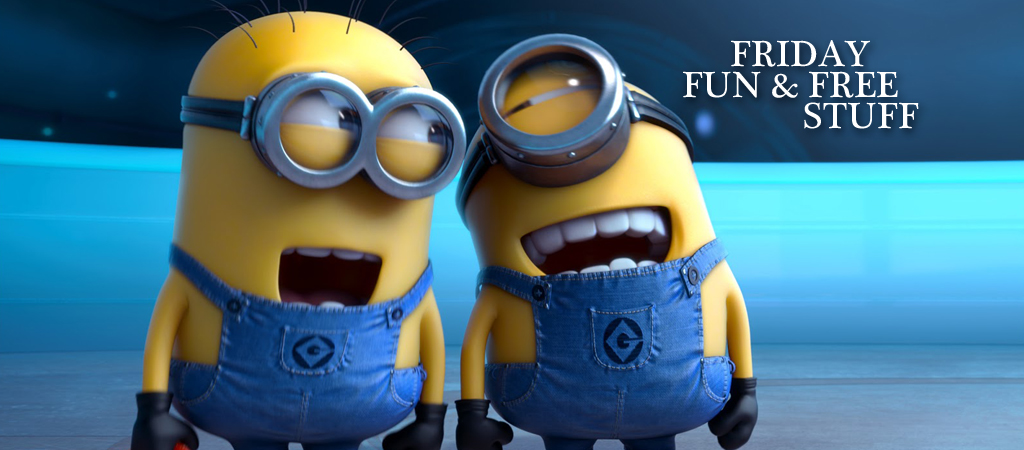 Some Friday Fun & Free Stuff
I was out of town for a week and took a little blogging break. Now I'm back with some Friday fun and free stuff for ya…
1. FREE BOOK—TOUCH BY RUDY RASMUS.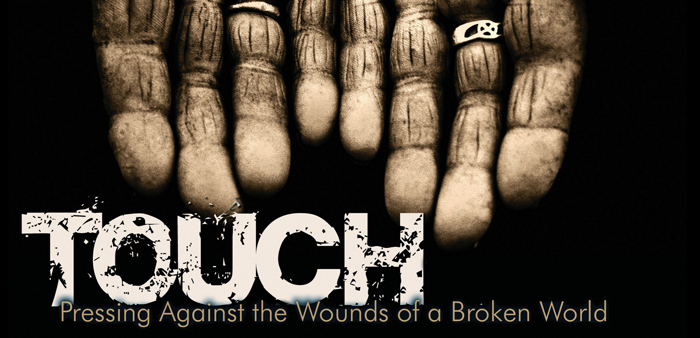 You could win this great book by Pastor Rudy Rasmus – Touch: Pressing Against the Wounds of a Broken World (I heard Rudy's wife, Juanita, speak at a conference in Houston last week and couldn't wait to get this book about their ministry—I read it cover to cover on my 4 hour flight home). All you need to do is comment below and you will be automatically entered to win. Winners will be announced in the comment section of this post within 24 hours.
2. VIDEO—ITALIAN SENIORS DANCE TO PHARRELL'S HAPPY.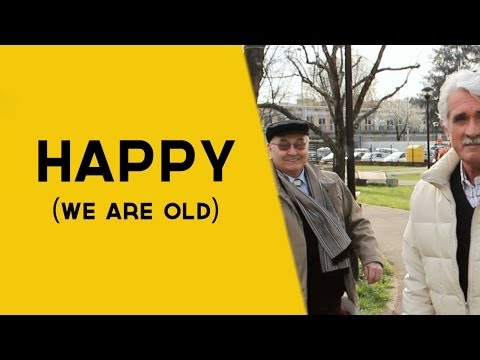 3. VIDEO—BENNY THE BULL VIDEO-BOMBS REPORTER.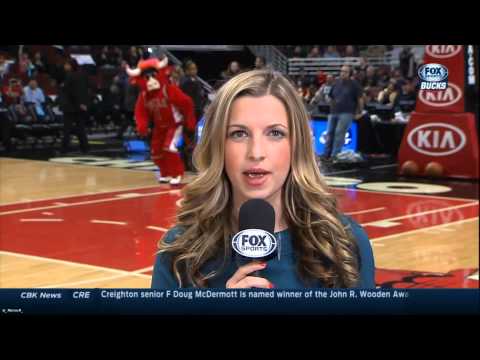 4. VIDEO—BABIES TASTING LEMON FOR THE FIRST TIME.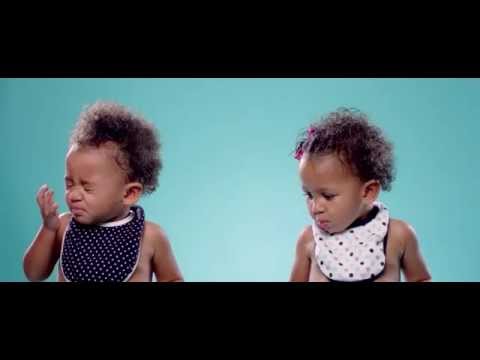 What about you? Got any fun videos to share? Or free things????
Comment below. See ya next week for some more fun and free stuff!