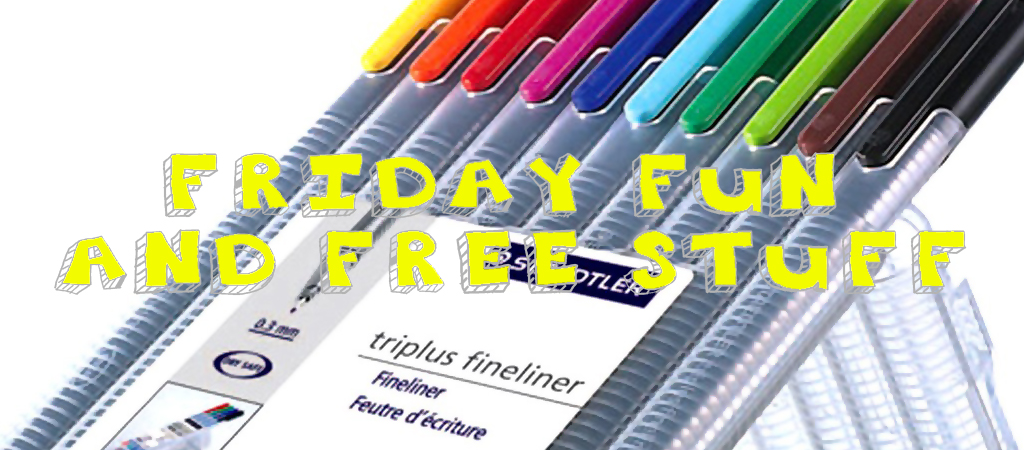 It's Friday and I want you to win something or at least smile (but hopefully laugh out loud and call a friend over to watch the video with you).
Let's start with the stuff you could possibly win…
1. FREE—STAEDTLER TRIPLUS FINELINER PEN SET.
These are my favorite pens. I bet they'll become your favorites too. Comment below and you will be entered to win them.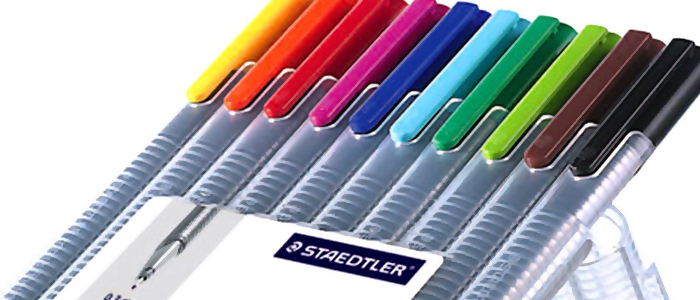 2. FREE—BOOK: A WALK ONE WINTER NIGHT.
Burnt out on the hustle, bustle, and expectations the holidays can bring, Al Andrews took a late night stroll and wound up rediscovering his real passion and the true meaning behind the Christmas season. This simple message will help readers rediscover the joy of wonder and what is real in the season. Comment below and you will be automatically entered to win this book!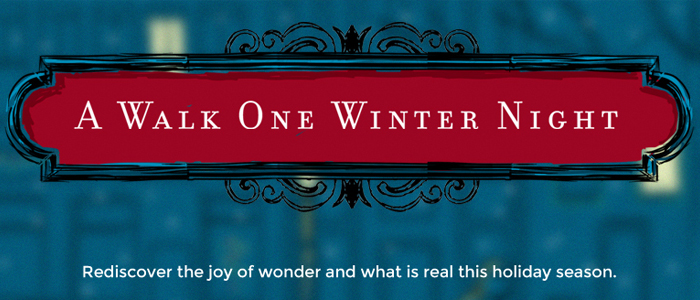 2. VIDEO—THINGS YOU SAY TO DOGS THAT WOULD BE CREEPY IF YOU SAID THEM TO PEOPLE.
I don't know. I think some people talk to their babies and toddlers like this.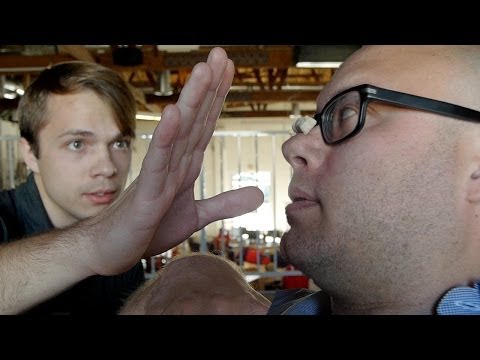 3. VIDEO—MARTY FLIPMAN ON HELPING OTHERS GROW.
This guy has a heart of gold.
4. VIDEO—SEA LION STEALS HUGE FISH FROM PROUD FISHERMAN.
At least this was caught on video so everyone will believe his big fish story.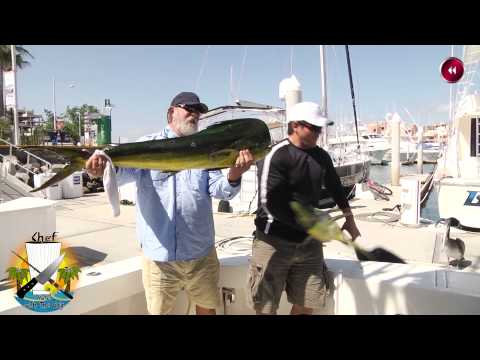 5. VIDEO—LIE WITNESS NEWS: SCENTED IPHONE EDITION.
People are so dumb. But then I wonder if I would have smelled something too…
6. VIDEO—INSPIRING STORY OF A CEO WHO WORKED HIS WAY UP.
They could do another one of these on the senior pastor who worked his way up from being son of the senior pastor…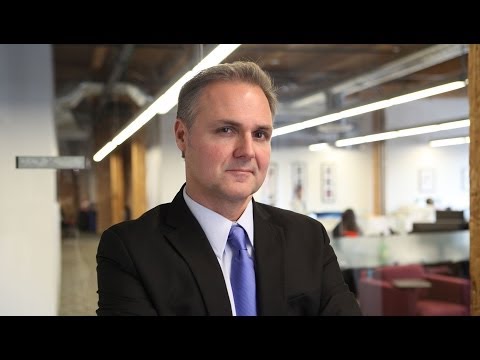 7. VIDEO—ROAR: VINTAGE MOTOWN KATY PERRY COVER.
I love covers.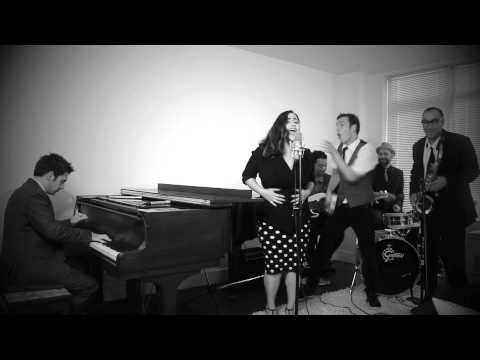 Winners will be announced tonight. See ya next Friday!