I'm back at it again. Here's some free stuff and fun stuff to make your Friday a little bit more enjoyable…
1. FREE – BOOK: ONE WAY LOVE BY TULLIAN TCHIVIDJIAN
Tullian Tchividjian (pronounced cha-vi-jin), the grandson of Billy Graham, is one of my favorite authors and I've been eagerly waiting for this book to arrive. Now it's here and I want you to have one too! Comment below and you will be entered to win it.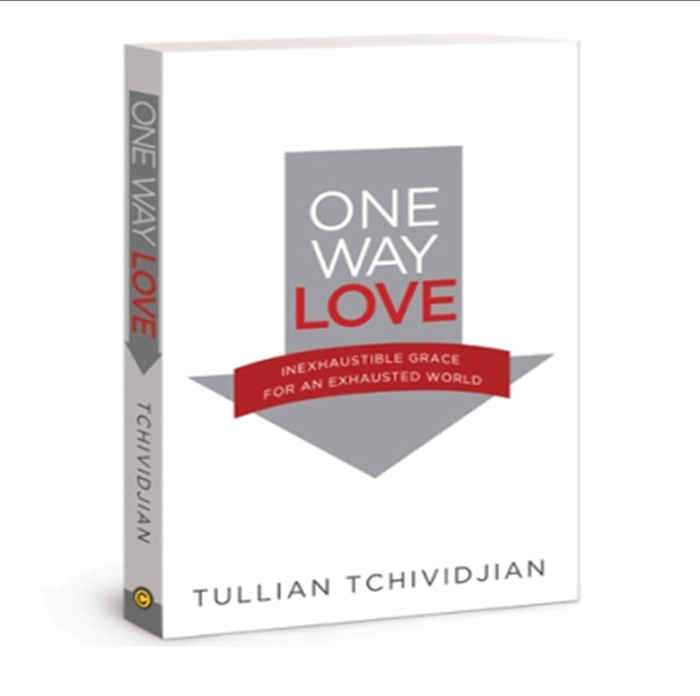 2. FREE – SET OF 10 BEAUTIFUL NORTHWEST SCENES NOTE CARDS.
Comment below (at the end of the post – just say something, anything) and you're automatically entered to win!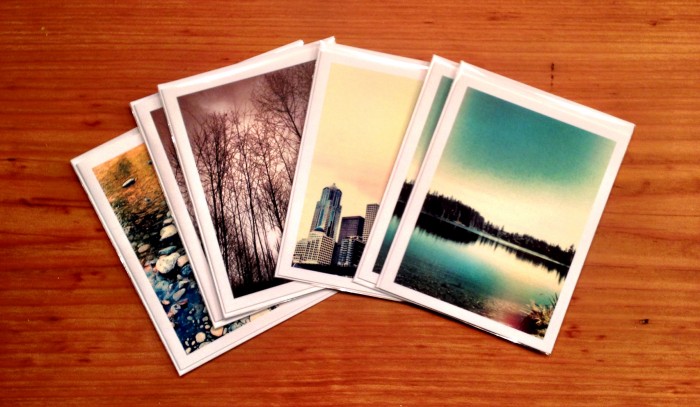 3. VIDEO – THE MOST EXTREME CAMERA EVER
This really is some incredible new gear. I'm hoping to get one of these for the church soon.
4. VIDEO – TAKE A SEAT & MAKE A FRIEND
I actually cried when I watched this. Maybe I need more friends. We should build one of these for the church too.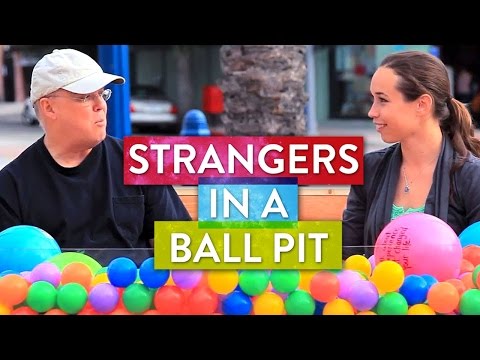 5. VIDEO – CRAZY LOW RIDER SCOOTER
Um, this looks dangerous.
6. VIDEO – NY TIMELAPSE
Beautiful.
See you next Friday for more fun and free stuff!