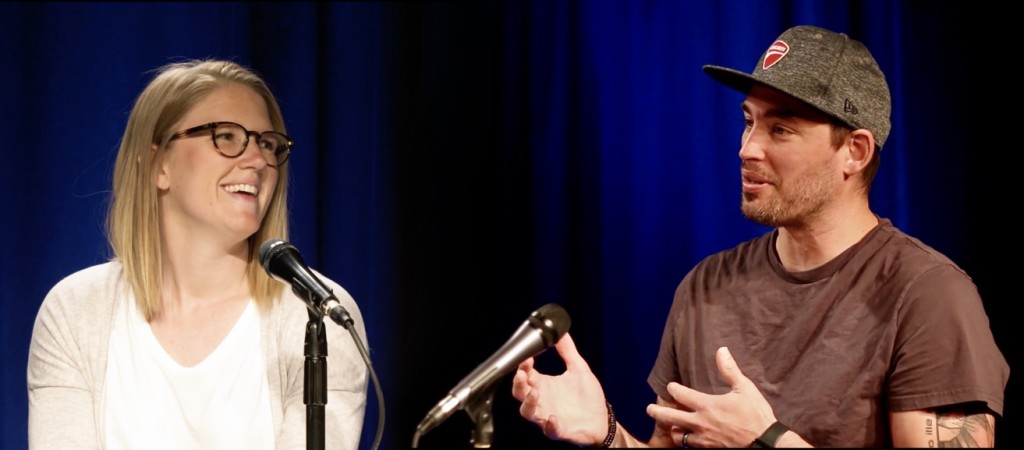 NWLife Weekly Conversation—Nick And Emily Schmal's Story
Here is our eighth NWLife video podcast featuring our weekly conversation.
Today's theme: God's Redeeming Work.
Pastor Angela is talking with Nick and Emily Schmal as they share their story of loss, heartbreak, and redemption. When I heard Nick talk about how God promises beauty for ashes, I cried. This conversation is so very encouraging—I hope you'll take 25 minutes to listen in.
We also have a few of your #BringingMeJoy short videos included in today's video podcast! And, the podcast closes with our band leading us in worship with Hillsong's King of Kings.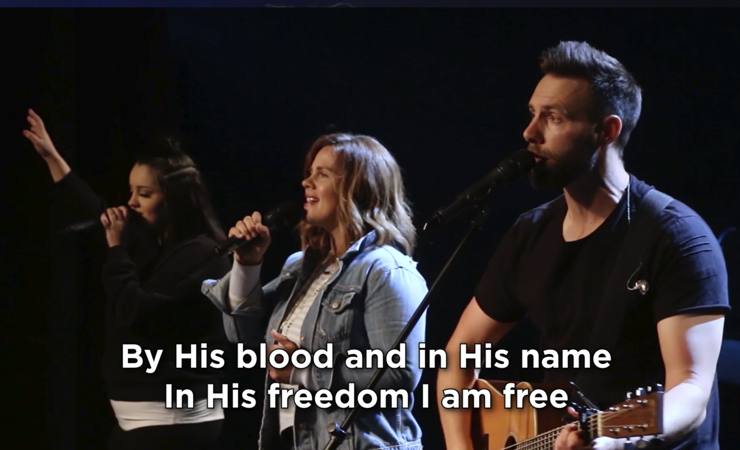 Finally, a reminder of something I hope you all will participate in—making and sharing little 30-second(ish) videos, a kind of show-and-tell, about what is bringing you joy right now (like the examples included in today's podcast). These videos can be posted on our NWLife Community Facebook Page – please remember to use the hashtag #BringingMeJoy