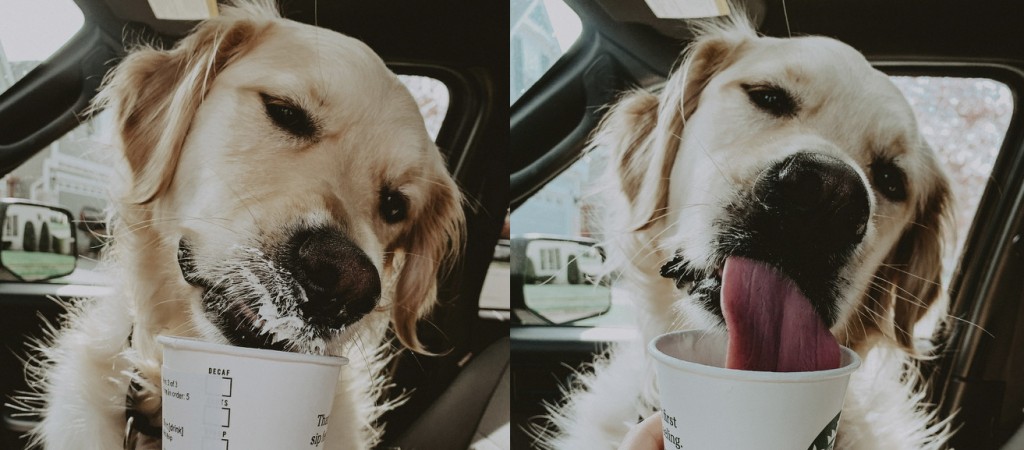 Then I heard one of her co-workers say, "Oh wow! This makes my boobs look huge!" and with that, I was out the door
Thankful Notes (#255)
It's hard to believe we have been in this little fixer-upper barn-shaped house on the lake for two years now (in May). When we first walked through the house, I fell in love with the view and the potential I could see in the basic structure of the house. I was sold the minute I looked out the windows to Lake Wilderness.
It's been two years of struggle and joy, enduring and enjoying, stripping away and building. The projects aren't all complete.
The rotting dock still needs to be replaced. Our HVAC mini-split system still needs to be installed. And there's the tricky issue of a major structural retaining wall still waiting to be addressed. But it's become home—truly OUR home, and for that I am so very thankful.
We lived in it while it still had cracked linoleum and dark ceilings and blue duck wallpaper and a pretty cool JennAir downdraft cooktop with a flip-clock straight out of the early 1980's. Before the remodel began, we moved into the fixer-upper with our brand new 8-week old English Golden Retriever named Camper. We scraped off popcorn ceilings and tore off the wallpaper and ripped up the carpets. Camper chewed big patches of the cracked linoleum and destroyed a section of drywall where we'd torn off the wallpaper. Heck, it was a family effort.
Somehow, we survived. And we are still here, still surviving and dreaming of what can be.
Shari and I drove to the church office together today and Camper stayed at home with Ashah. While I was in a meeting with staff, I receive a text message from Ashah – it's two pictures of Camper thoroughly enjoying a "Puppuccino" – something I've never allowed Camper to have (basically a Starbucks cup filled with whipped cream). But it's Camper's birthday week, so what can I say?
I left for my meeting with staff out to the wide-open and spacious lobby, while Shari stayed in my office for her video conference calls. When I returned, she was still on a call (a very loud and chaotic call with her colleagues). I wasn't sure how long it would last, so I tried to sit down and concentrate on my own work… but the sound of voices talking over one another had me completely shut down and unproductive. Then I heard one of her co-workers say, "Oh wow! This makes my boobs look huge!" and with that, I was out the door.
Needing a quiet place to think and write and work, I took my office chair and laptop and cell phone out through the back door of the office and sat in the covered breezeway between the office and Kid's Life buildings. It was perfect—fresh air, no voices (other than a few birds singing), and a peekaboo view of the church dumpsters.
"Don't be more serious than God. God invented dog farts. God designed your body's plumbing system. God designed an ostrich. If He didn't do it, He permitted a drunken angel to do it." —Peter Kreeft