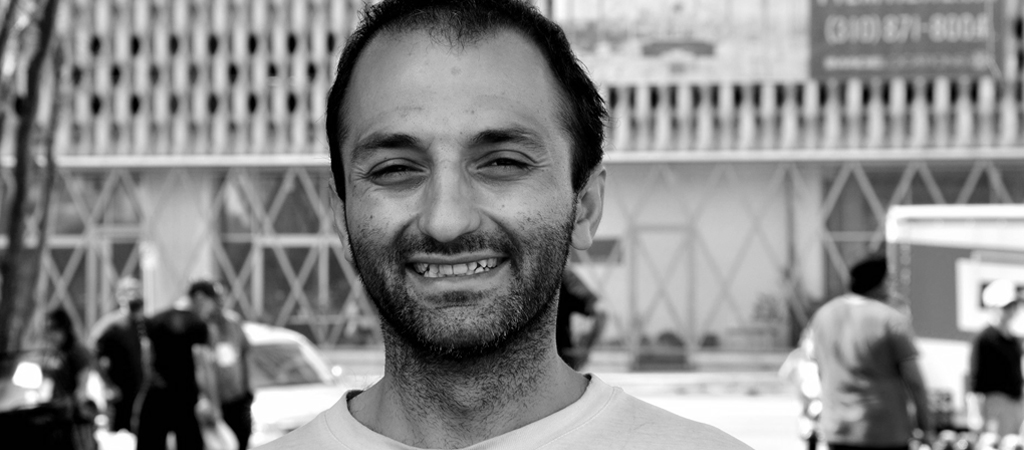 Don't forget to show hospitality to strangers, for some who have done this have entertained angels without realizing it! —Hebrews. 13.2
Yesterday our team went with the L.A. Dream Center to MacArthur Park to hand out bags of food. I've been to this park before…
In fact, I wrote a little something about my experience there back in 2011—in a post entitled "Get Over Yourself. And Cooties." Haha. Funny title. Here's what it said:
I've had a number of experiences that helped push me to get over myself…
Like serving hot meals to people living on Skid Row in Los Angeles.
Like holding AIDS babies in a government hospital in Swaziland.
Like praying for a couple of prostitutes in drug-infested MacArthur Park—immediately after saying "amen," one of the prostitutes put her arms around me and gave me a big hug.
In circumstances like these, I had to decide what's more important—my comfort or real compassion.
To be honest, my brain offers me some less-than-compassionate thoughts like… Read More