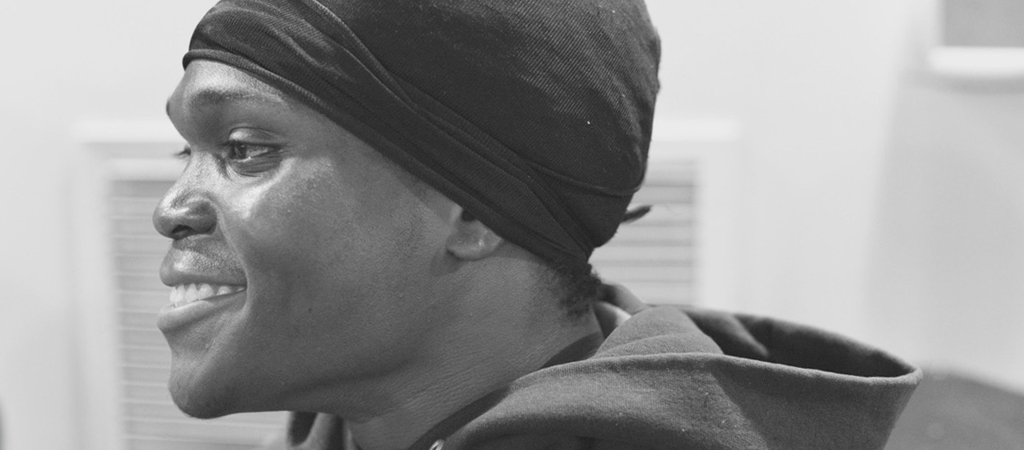 *pictured above: my friend Reggie who was over-the-moon happy to come help get the church ready for our Sunday services.
Some powerful thoughts from Dorothy Day…
The final word is love.
The older I get, the more I meet people, the more convinced I am that we must only work on ourselves, to grow in grace.
The only thing we can do about people is to love them.
I only love God as much as I love the person I love the least.
We cannot love God unless we love each other, and to love we must know each other. We know Him in the breaking of bread, and we know each other in the breaking of bread, and we are not alone anymore.
Heaven is a banquet and life is a banquet too… where there is companionship.
If all you do is love the lovable, do you expect a bonus? Anybody can do that. Live generously and graciously toward others, the way God lives toward you. —Matthew 5.46, 48