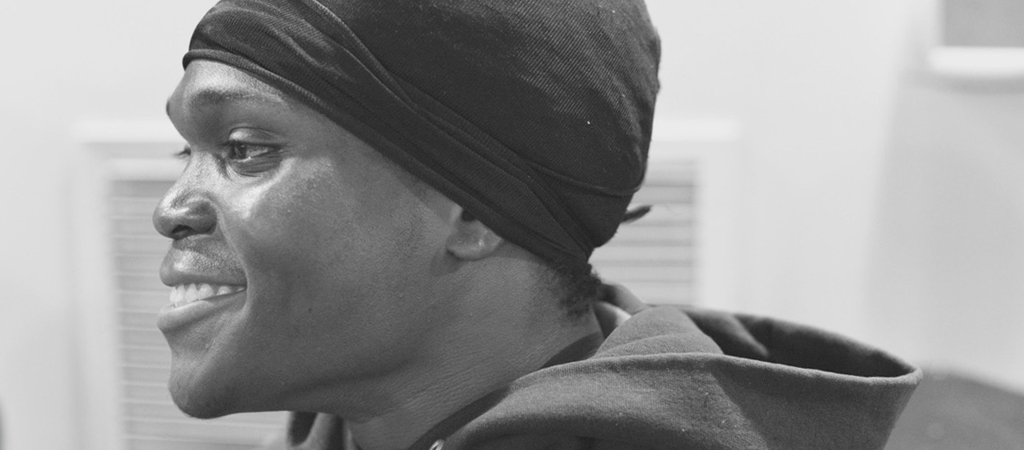 *pictured above: my friend Reggie who was over-the-moon happy to come help get the church ready for our Sunday services.
Some powerful thoughts from Dorothy Day…
The final word is love.
The older I get, the more I meet people, the more convinced I am that we must only work on ourselves, to grow in grace.
The only thing we can do about people is to love them.
I only love God as much as I love the person I love the least.
We cannot love God unless we… Read More