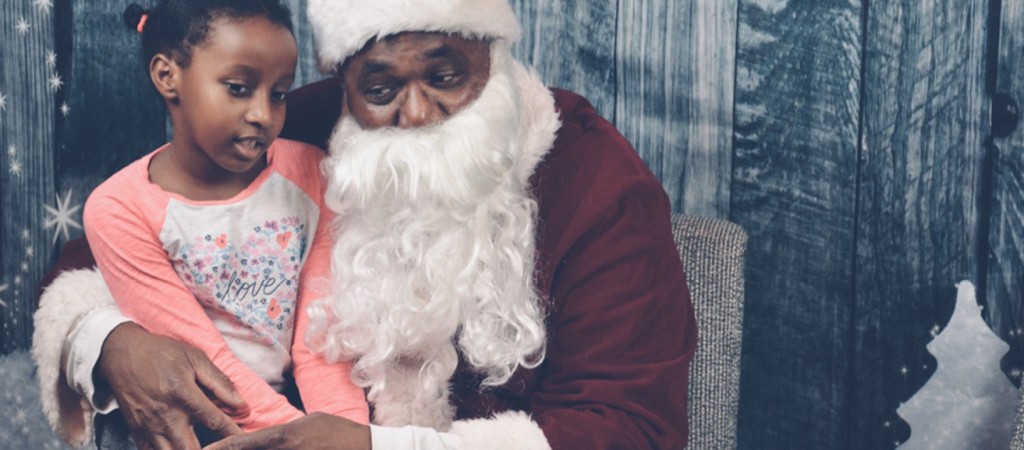 Friday, August 23, 2019
Thankful Notes
Sometime before 6am, my phone lit up with a text. It was from a friend who offered to come help hook up my wife's high-speed charger at our house for her electric Fiat. He's a commercial electrician, and he was texting me at the start of his day—giving me a time he could meet later in the afternoon, 2pm.
I was already awake but not up and moving when the text came. I quickly replied, "That sounds great, see you then," and stayed in bed. I remembered that my friend goes to work really early each morning and I felt thankful for my flexible schedule that would allow me to come home early to meet him. And I felt grateful to have friends who are so gracious and supportive, willing to sacrifice their free time to help me with something.
For some reason, I've been thinking about how I exist between two worlds… the low-tech '70's and '80's world of my childhood and the high-tech world of today.
It's weird. I remember things that my parents talked about, like black and white television and party phone lines. I remember pagers and word processors and taking one or two "correspondence courses" while in college (papers and tests sent through the mail).
Today I appreciate so many of the technological advances that make our lives easier. When I was a kid, my parents brought paper maps on our road trip vacations. This summer while driving around Iceland, we used our Google Maps app on our phones and I can't imagine trying to figure it out some other way.
But existing between two worlds has me unmoved by some new things, and at times even grateful that I know nothing, nor care anything, about them. I've never been on a dating app, and I am so glad. I've never used a food-ordering-and-delivery service and I think I'm OK. I don't really know what WhatsApp is or does and I'm not sure I want to. There's more, but you get the point.
Maybe I'm happy to be old. Thankful even.
A friend and co-worker in the office today started a conversation with me saying, "Did you see my story…" and I interrupted… Read More