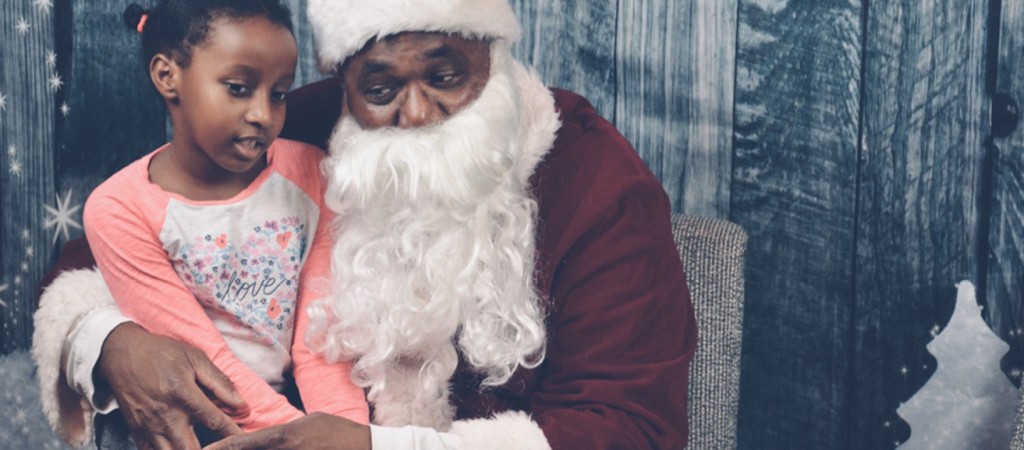 Thankful Notes: The Early Morning Text
Friday, August 23, 2019
Thankful Notes
Sometime before 6am, my phone lit up with a text. It was from a friend who offered to come help hook up my wife's high-speed charger at our house for her electric Fiat. He's a commercial electrician, and he was texting me at the start of his day—giving me a time he could meet later in the afternoon, 2pm.
I was already awake but not up and moving when the text came. I quickly replied, "That sounds great, see you then," and stayed in bed. I remembered that my friend goes to work really early each morning and I felt thankful for my flexible schedule that would allow me to come home early to meet him. And I felt grateful to have friends who are so gracious and supportive, willing to sacrifice their free time to help me with something.
For some reason, I've been thinking about how I exist between two worlds… the low-tech '70's and '80's world of my childhood and the high-tech world of today.
It's weird. I remember things that my parents talked about, like black and white television and party phone lines. I remember pagers and word processors and taking one or two "correspondence courses" while in college (papers and tests sent through the mail).
Today I appreciate so many of the technological advances that make our lives easier. When I was a kid, my parents brought paper maps on our road trip vacations. This summer while driving around Iceland, we used our Google Maps app on our phones and I can't imagine trying to figure it out some other way.
But existing between two worlds has me unmoved by some new things, and at times even grateful that I know nothing, nor care anything, about them. I've never been on a dating app, and I am so glad. I've never used a food-ordering-and-delivery service and I think I'm OK. I don't really know what WhatsApp is or does and I'm not sure I want to. There's more, but you get the point.
Maybe I'm happy to be old. Thankful even.
A friend and co-worker in the office today started a conversation with me saying, "Did you see my story…" and I interrupted her. "I'm sorry, I am weird and old or something, but I just never look at Instagram stories and I don't think I will."
She laughed and was gracious and said she understood and said, "Erica doesn't like them either," (which was nice to hear because Erica is at least 15 years younger than me). My friend and co-worker went on to explain what her story was about, fitting it all neatly into our conversation and I felt relieved that I wouldn't have to go look for it on Instagram.
Later in the office, some of us were working on church calendar planning. There was a question about when communion was scheduled in December. I was asked if what was on the calendar was correct. I said, "No, we need more than that." And I went on to add like 3 more communion times to the December calendar.
The in-charge-of-the-calendar-keeping staff member smiled and said with emphasis, "You're CRAZY about communion." I nodded and said, "Yes I AM."
It's nice to be known.
Just before leaving the office, I got the e-mail with all the prayer requests written down from Sunday services. It comes as two lists – ones that are public and ones that are to be shared with "pastors only."
As I was reading the public list of prayer requests, I saw one that is on there nearly every week, from my friend Tony. It looked like it does every week, but I read it again anyway…
"Please pray for the Dolleman family and NWLife staff and families. Please pray for my family. Please pray for the community and give peace to our less fortunate."
Melt my heart. Oh my goodness, that man. Such tenderness.
He always asks prayer for my family by name. He always asks for prayer for the church staff and families of the church. He always asks for prayer for his family. And he always asks for prayer for people in our community, especially for the hurting.
But this time reading his prayer request, one little word stopped me: "Our." He asked us to pray for peace to OUR less fortunate. Stopping on that word, my eyes welled up with tears.
It struck me how easy it is for us to think of and talk about THE less fortunate, and how different it is when we think and talk and pray for OUR less fortunate. And I was thankful for my friend Tony for taking me to church today.
Tony is about 10 years older than me but is so young at heart. He only ever wears shorts (not pants). Nothing about Tony is small—he is larger than life—he towers over me and when I go in for a hug, my head always ends up near his chest. Tony is loud, gregarious, nearly always on the verge of laughing, quick with wit… an all-around people person.
He usually plays Santa at our church's annual Toy Give and I think he's the best Santa I've ever seen with kids. His eyes are alive, he asks good questions and listens, he laughs, fist-bumps, and poses for pictures with them.
Going home, I met with my electrician friend. He was cheerful and said the work needed to be done was easy and no big deal and we should be able to get it knocked-out soon. He also really liked the black paint on our house. And the metal and glass commercial front door.
Now I'm waiting to go see a movie with a friend. I don't think I've gone to see a movie with a friend for at least a year, maybe two. I think it's going to be a good one. It's called The Peanut Butter Falcon and I watched the preview, saw the 94% critic review on Rotten Tomatoes, and now I'm just ready to take it all in.
I enjoyed all my people interactions today—because they remind me of who I am and how good life really is.